I'm so pleased to welcome science fiction and non-fiction author Bonnie Doran. Even though she had no desire to write her book, it will benefit many. She is offering a free copy to one commenter here (your choice, e-book or paper).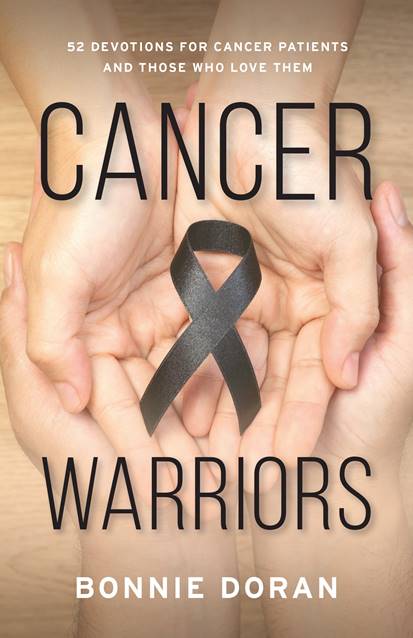 By Bonnie Doran
In 2014, I began a battle against melanoma with two surgeries, three different immunotherapy drugs, and a ton of side effects. My attention was on the cancer battle and not on writing.
During this time, I created a Facebook group to keep my friends informed of my treatment progress. A friend suggested I turn those posts into a devotional book.
I fought that. It was too personal. I'd written bunches of devotional pieces (sixty-seven to be exact) but didn't want to do a book. I wanted to write sci-fi novels. At the time of my cancer, one novel was published, another was finished, and I was working on a sequel. I was notgoing to write a devotional book.
Then my literary agent called. He'd been unable to sell my second novel, and we parted ways. Suddenly that novel wasn't my focus. I languished in the doldrums.
Well, maybe I could write a few pieces for The Upper Room, a devotional magazine I read daily. I followed their guidelines, wrote three devos, and sent them in.
They immediately rejected them.
Maybe I could find another agent. Nope.
Okay, so maybe I was in a holding pattern until inspiration hit. It was time to clean out my files.
That didn't go well, either.
I tried to barge through so many locked doors that my shoulder still hurts.
Finally, I listened to God.
As difficult as it was, I read through my journal entries and typed out the sections about my treatment. Reliving all of that was painful.
At one point during that time, I started crying. I had lost so much as a result of cancer. That incident I suppose was cathartic, but it also became the basis for one of my devotionals. In fact, God reminded me of so many incidents during treatment that I ended up with more ideas than I could use.
With God's help, I started writing the thing I'd sworn I wouldn't write. I wouldn't have thought of this, but God did. His plan went far beyond my cancer.
I believe this book will be a comfort to other patients because I've experienced God's presence in the middle of my pain. I pray others will cling Him and to the hope He provides.
My devotional book, Cancer Warriors: 52 Devotions for Cancer Patients and Those Who Love Them, released February 2020 from Illumify Media Global.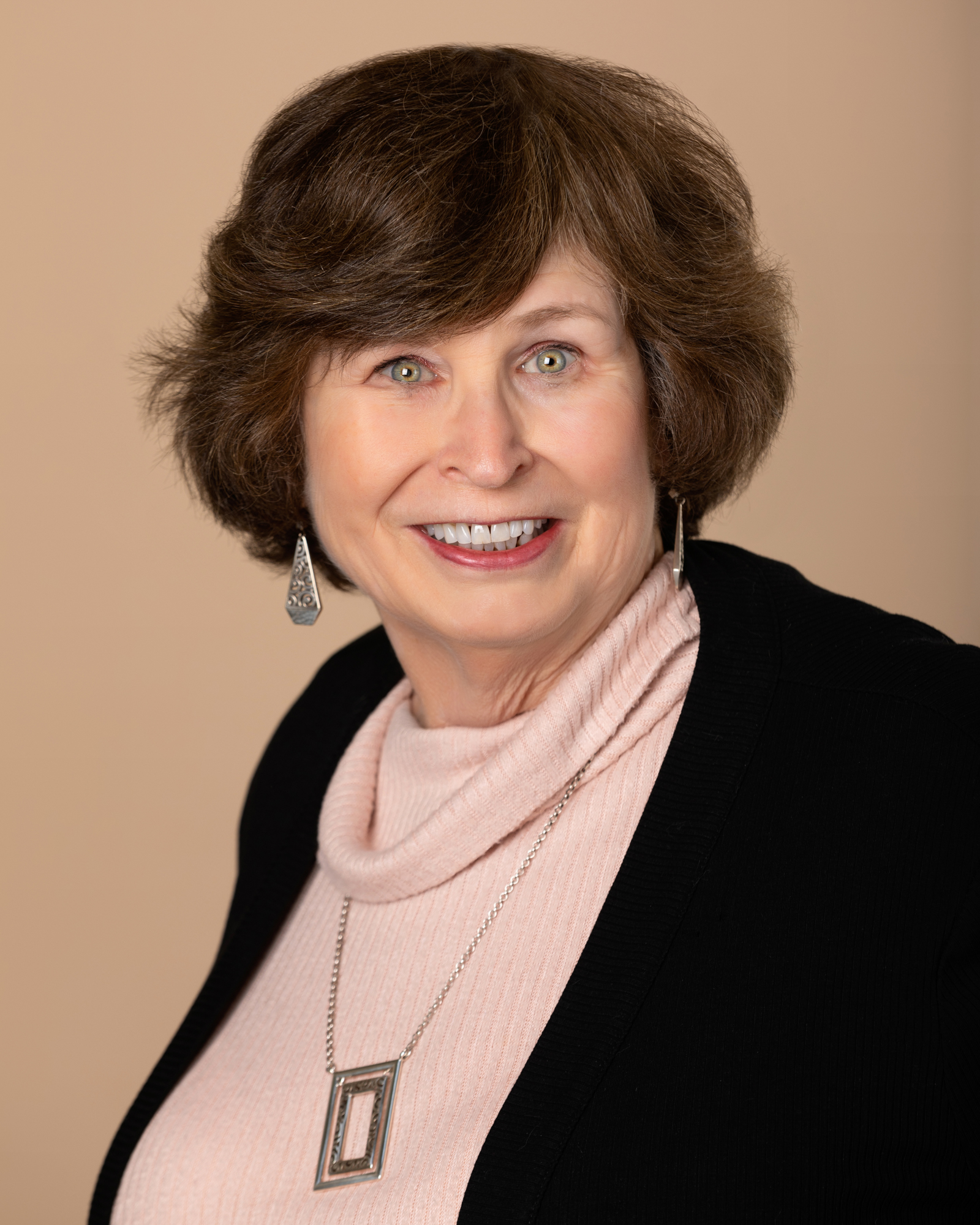 Bonnie Doran is a cancer survivor, a science fiction author, and contributor to numerous magazines. Her debut novel, Dark Biology, released in 2013. She lives in Denver, Colorado, with her husband of thirty-seven years, John.
You can find more about Bonnie here: