Peggy Ellis join us today with the second edition of her book of stories written by World War II women. So much to learn here! Peggy's giving away a signed paperback to one commenter (U.S. only). Thanks so much for honoring these women, Peggy!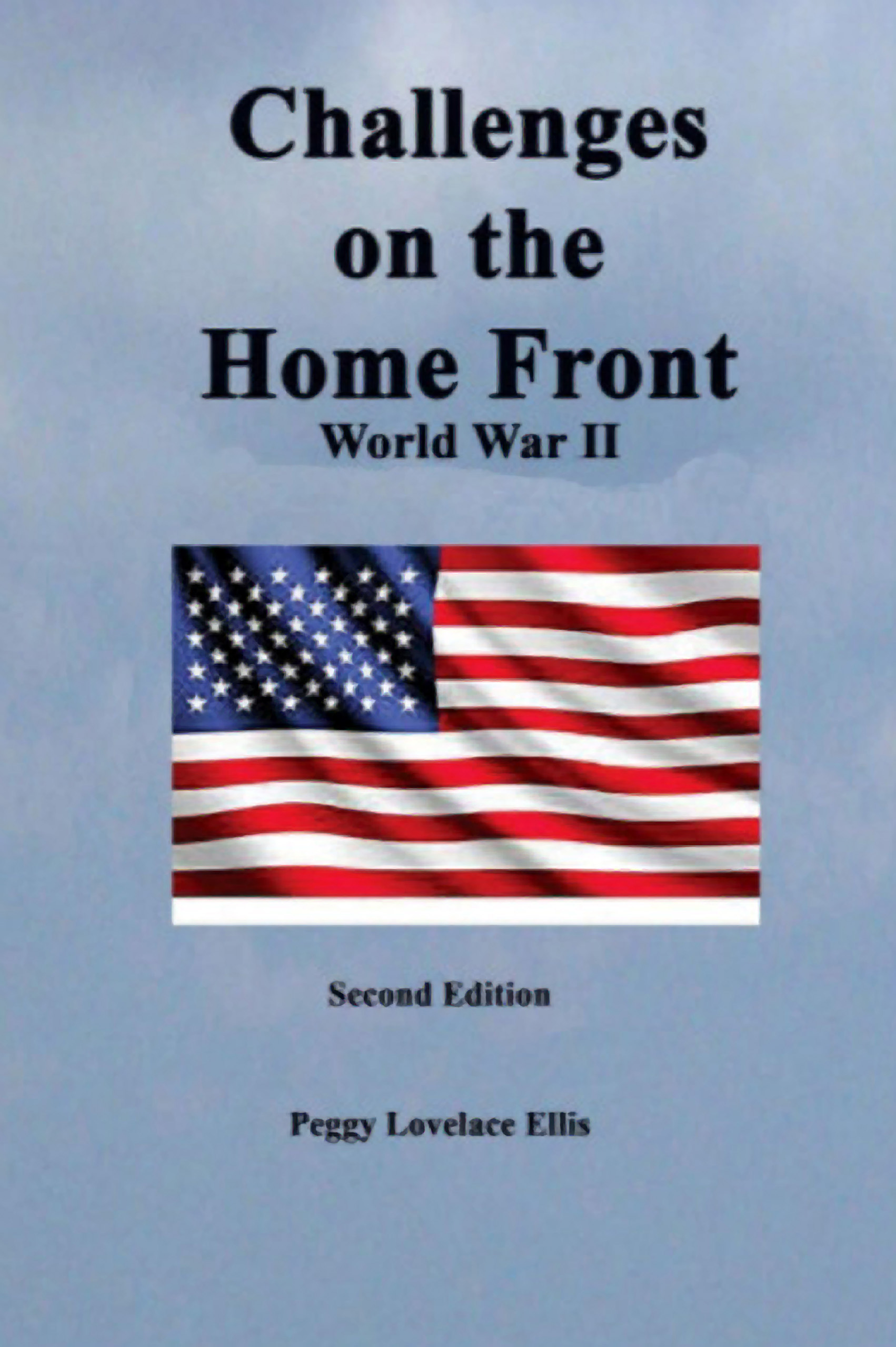 From 1939 through the end of World War II in 1945, we learned war is not only bombs and battleships, firearms and foxholes. War demands support from people on the home front. That is the basis for Challenges on the Home Front, World War II.
Throughout history, women have held pivotal positions but too often without acknowledgement. This generation of women, through sheer determination, held the family together during the Great Depression and immediately accepted and conquered the challenge to hold their nation together during a devastating world war.
These women refused to revert to their subordinate role at the end of the war. With the support of President Harry Truman, they led the charge for gender equality which led to the equality movement of the 1970s and still affects us today.
From the time Germany and Japan declared war on Europe and the United States until total surrender in 1945, people who had dealt with the difficulties of the worldwide Great Depression now faced more deprivation and uncertainty. Women carried a major burden: the need to maintain their homes and families while taking the places men had formerly occupied in the workforce.
To do this, they had to overcome the centuries-old belief that a woman's place was only in the home. The term 'Rosie the Riveter' originally applied to women working in airplane factories but came to represent various previously all-male workforces.
Challenges offers stories from eight home fronts: Belgium, England, Finland, Germany, The Netherlands, The United States, Wales, and The West Indies. These first-person stories were written by individuals, not based on interviews.
Fifteen-year-old Miss Junior Red Cross Marie cared for wounded soldiers in a veterans' hospital; at sixteen, Lucy earned silver wings as an official plane spotter; Ann was the first female to join the boilermakers' union; Ardis taught sailors how to bake. Billie gives us unforgettable poetry. Challenges contains many more stories of women whose efforts still affect our lives today.
I have tremendous respect for a generation of women, my writers' group helped me meet my dream of giving voice them. We contacted people we knew who had lived in other countries during the war. I emphasize that these individuals wrote their own stories.
I originally prepared this for Women's History Month, but some entries come from men—I only specified no battle stories. This second edition contains the original, including era photographs and additional stories. On a 2019 cruise, one of the speakers was a British authority on WWII, and my conversations with him enhances this edition.
Perhaps these stories will encourage you to research your family's experiences during the years when women took on new challenges and proved themselves, indeed, to be "The Greatest Generation" as newsman Tom Brokaw labeled them.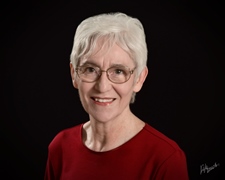 This year, Peggy Lovelace Ellis celebrates fifty years as a writer and freelance editor. She continues both professions. She has published in many nationally-distributed magazines, had a regular column in the RPG Digest, ezine and print for 15 years, and published in the Divine Moments series, Merry Christmas Moments (2017), Christmas Stories (2020), and Broken Moments (2021). For four years, she produced and edited a 15-page monthly periodical for local readership. She compiled and edited three anthologies for her writers' group: Challenges on the Home Front World War II (Chapel Hill Press, 2004; Second Edition, 2020), Lest the Colors Fade (Righter Books, 2008), and A Beautiful Life and Other Stories (Righter Books, 2010). Each contains her short fiction, memoirs, and research. She also published a book of her own short stories, Silver Shadows, Stories of Life in a Small Town (2021).
LinkedIn Peggy Lovelace Ellis
GoodReads