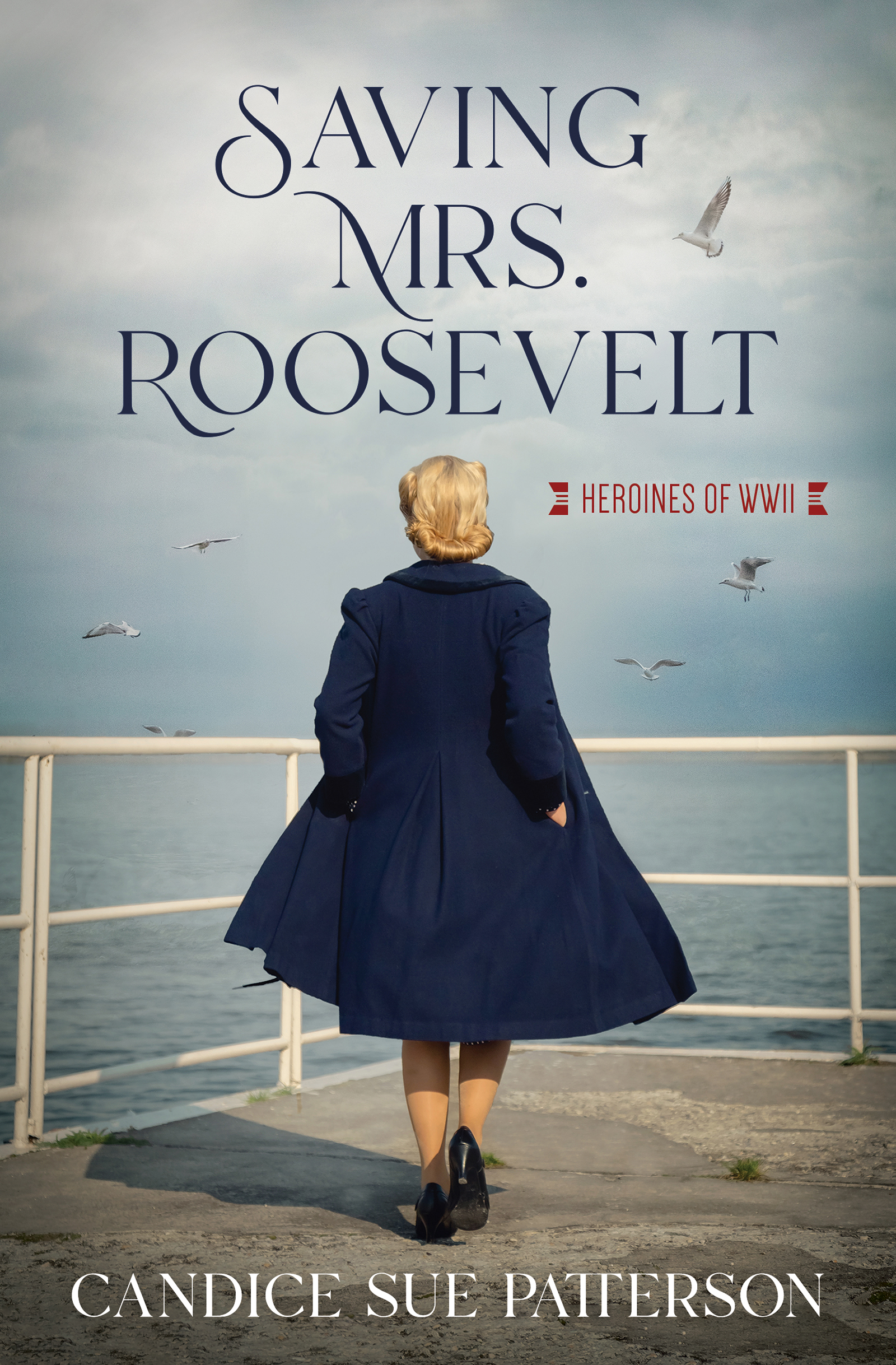 What a treat to welcome Candice Sue Patterson, with her Romantic Suspense novel set in 1942. She's giving a signed paperback copy (US residents only.) Enjoy being taken back in time!
Semper Paratus, Always Ready—that was the motto for the SPARs, the first female-only reserve of the Coast Guard commissioned by Franklin D. Roosevelt in November 1942. The SPARs were created to train women to work military jobs on the home front to free able-bodied men to fight. Women enlisting had to be at least twenty-two years of age, healthy, able to pass an aptitude test, and willing to serve her country.
The SPARs were both named and directed by Dorothy C. Stratton, Dean of Women at Purdue University. She was director in the WAVES—the female-only reserve of the Navy—when she was asked to head up the Coast Guard reserve. She named the reserve SPARs after the Coast Guard's motto "Semper Paratus, Always Ready."
Dorothy, the daughter of a Baptist minister, believed that as a woman, a member in the military, and an American citizen, one should be "always ready" whether during war time or in a time of peace. Ready to teach, serve, encourage, and pray for those around us. I Peter 3:15 says, "But sanctify the Lord God in your hearts: and be ready always to give an answer to every man that asketh you a reason of the hope that is in you with meekness and fear."
In researching and writing Saving Mrs. Roosevelt, a romantic suspense novel centered around the SPARs, I've challenged myself to be a SPAR. To always be ready with a kind word, a way to help and serve, to teach and to be taught, and to answer to "the hope" that is within me. You, too, can be a SPAR, and together we can serve our country by sharing the light.
Saving Mrs. Roosevelt is book three in Barbour Publishing Inc.'s Heroines of WWIIseries. Publishers Weekly says, "This intriguing installment in the Heroines of WWII series will appeal to both romantics and history buffs. It's a fun little escape." For more, visit www.candicesuepatterson.com.
The Safety of the First Lady Rests in Shirley's Hands

Shirley Davenport is as much a patriot as her four brothers. She, too, wants to aid her country in the war efforts, but opportunities for women are limited. When her best friend Joan informs her that the Coast Guard has opened a new branch for single women, they both enlist in the SPARs, ready to help protect the home front.

Training is rigorous, and Shirley is disappointed that she and Joan are sent to separate training camps. At the end of basic training, Captain Webber commends her efforts and commissions her home to Maine under the ruse of a dishonorable discharge to help uncover a plot against the First Lady.

Shirley soon discovers nothing is as it seems. Who can she trust? Why do the people she loves want to harm the First Lady? With the help of Captain Webber, it's a race against time to save Mrs. Roosevelt and remain alive.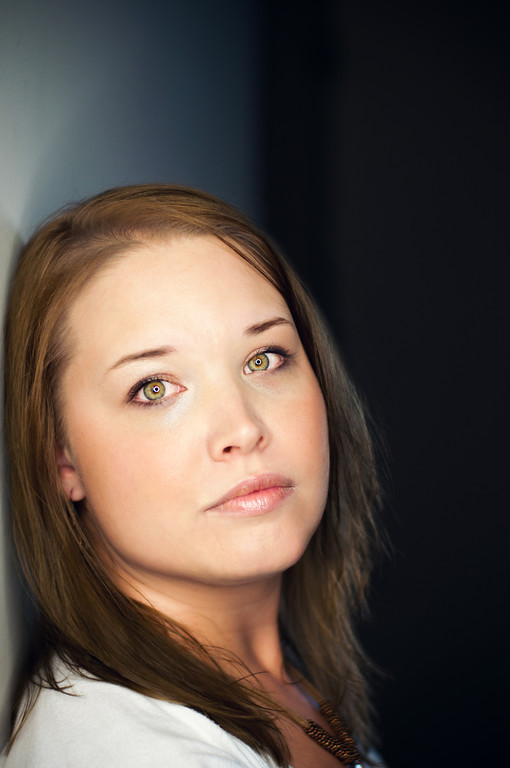 Social Media Links:
Website: https://www.candicesuepatterson.com
Facebook https://m.facebook.com/Candice-Sue-Patterson-Author-420360958035447/
Instagram: https://www.instagram.com/candicesuepatterson
Sign up for Candice's quarterly newsletter: https://www.subscribepage.com/candicesuepatterson