Sometimes it takes a while to understand and embrace our unexpected life lessons. We keep thinking SURELY we've got it, surely we don't need another time around.
Many of our favorite characters share this experience. We empathize with them. It's not that they're unintelligent–they're simply human.
With no warning, things happen. We get surprised, as I did a little over a month ago walking to my vehicle after picking up the mail. Whamo! My toe hit a narrow piece of stump left in the ground, my keys, the mail, and my billfold flew through the air, as did I. And I discovered how unforgiving this rocky soil can be.
An ER visit later (thanks to friends who transported me), I began babying my left arm. Poor humerus bone–so sorry! Interesting how our total focus coalesces on one ailing body part at such times.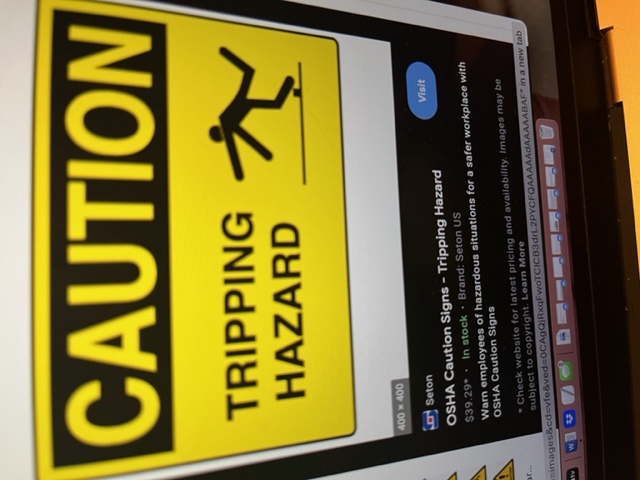 Since then I've flown round-trip to Iowa for a funeral and accomplished some one-handed writing and editing–while practicing caution at every turn.
But honestly, before this fall, I was already trying to be careful!
Can anybody identify?
Life happens, they say. And of course this could have been far worse. With more than one friend fighting for their life right now, by comparison this is minor. I'm also very grateful I can use my right hand, that no surgery was required, and for Lance's unfailing help.
Still, injuries like this really hurt! Bless my retired Physician Assistant friend who wrote, "Bone pain is the worst." Somehow, that makes me feel better.
But embracing my lessons? Still working on that. One thing: I'm pretty sure this fresh experience with a big owie will enter into a novel one of these days. (:
Seems I must've needed to learn a thing or two . . . again.