If you need a good midwinter read, Camille Eide has one to offer. AND, she's giving away a free e-book to one commenter here.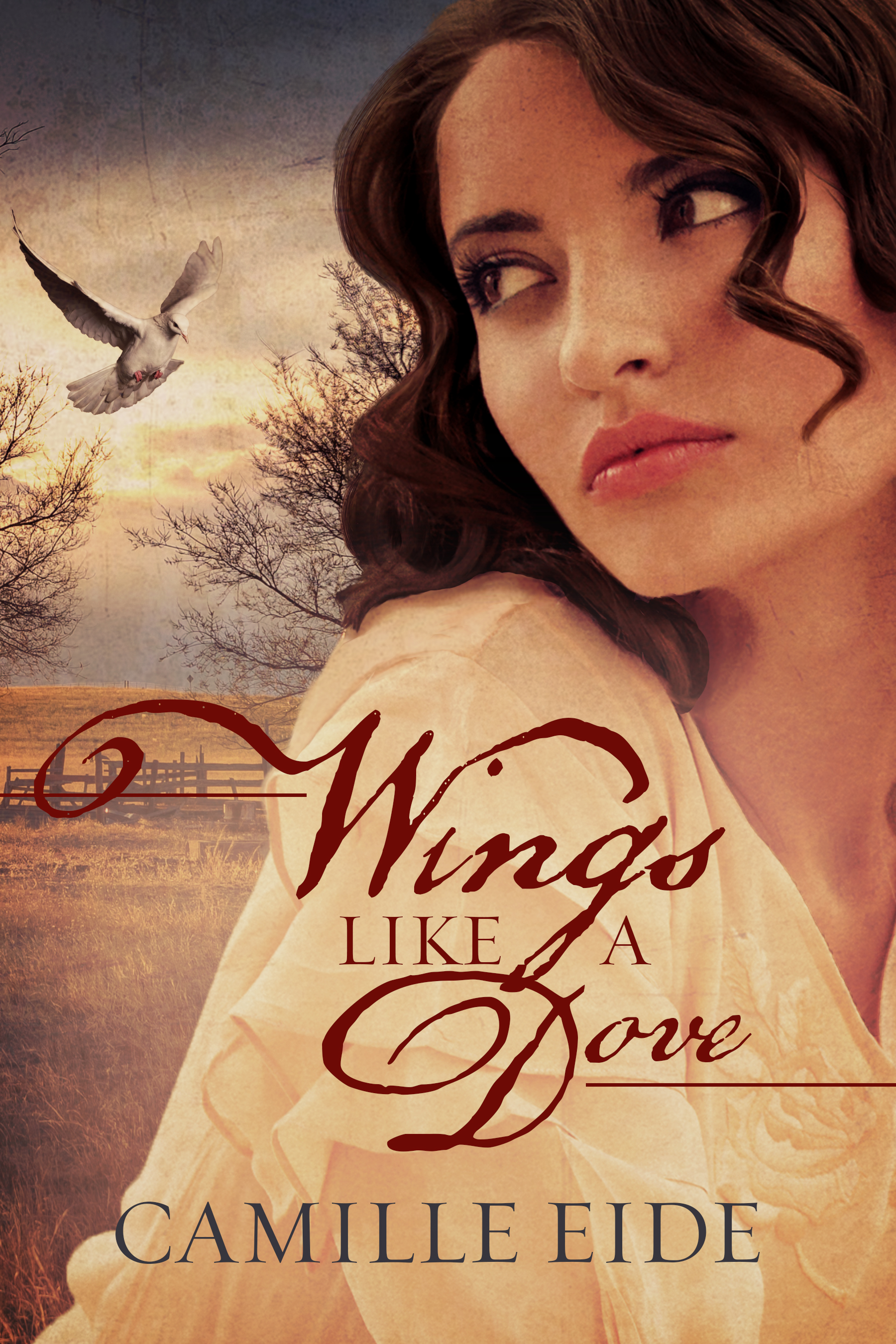 Here's a taste of the story:
"Anna?" His voice was breathless with wonder. Thomas dipped his head closer and peered into her eyes, studying her carefully.
As clearly as if in a waking dream, she saw herself married to Thomas, saw herself loving him with all of her heart and soul. Which, of course, was impossible. Painfully so. Quickly, she dropped her gaze, blocking his scrutiny. Surely her eyes would give away both her foolish feelings and her dirtiness.
He reached up with his fingertips and gently tilted her chin upward, forcing her to look him in the eye. "Forgive me, but … I need to see if that was just my imagination."
She swallowed hard. Look away, Anna …
And now, a little more about this novel.
Wings Like a Dove by Camille Eide
Have you ever felt as if you didn't belong?
Growing up, Anna lived through many upheavals and displacements and has never truly felt at home anywhere, but at least she always had her family. Home was wherever she and her mother and siblings were. But since her family has come to America, she has found this new country not as welcoming as she had been made to believe. This feeling intensifies when, turned out of her home, she finds herself in a place where Jews are despised. But this time, Anna is far from family and friends. She is wired for community, thriving best when part of a larger whole, but now, alone in this strange, hostile environment, she faces not only danger without, but also heartbreaking loneliness within.
Unwed and pregnant, adrift and alone, Anna finds not only solace and refuge among the rag tag family of orphans and their kind caretaker, but also champions. Thomas and the boys have taken a stand against the wave of bigotry in their community and refuse to be bullied. In their home, Anna may have found refuge and shelter against hate, but then again, she may have only landed in the eye of a storm. Finding out where she belongs in the world will have to wait. What she needs now is to protect herself, her unborn child, and this family she has grown to love… even though it means leaving her heart behind with these boys and the man who would do whatever it takes to raise them into men of faith, compassion, and honor. A man who longs for Anna in ways she is desperate to forget.
Anna faces hatred and danger, but her biggest fear is that she will never truly belong, never feel anchored again.
If you've moved a lot growing up or in life, what anchors you?
About the Book:
Can the invisible walls that separate people ever come down?
In 1933, Anna Leibowicz is convinced that the American dream that brought her Jewish family here from Poland is nothing but an illusion. Her father has vanished. Her dreams of college can't make it past the sweat-shop door. And when she discovers to her shame and horror that she's with child, her mother gives her little choice but to leave her family. Deciding her best course of action is to try to find her father, she strikes out . . . hoping against hope to somehow redeem them both.
When Anna stumbles upon a house full of orphan boys in rural Indiana who are in desperate need of a tutor, she agrees to postpone her journey. But she knows from the moment she meets their contemplative, deep-hearted caretaker, Thomas Chandler, that she doesn't dare risk staying too long. She can't afford to open her heart to them, to him. She can't risk letting her secrets out.
All too soon, the townspeople realize she's not like them and treat her with the same disdain they give the Sisters of Mercy — the nuns who help Thomas and the boys — and Samuel, the quiet colored boy Thomas has taken in. With the Klan presence in the town growing ever stronger and the danger to this family increasing the longer she stays, Anna is torn between fleeing to keep them safe . . . and staying to fight beside them.
About the Author: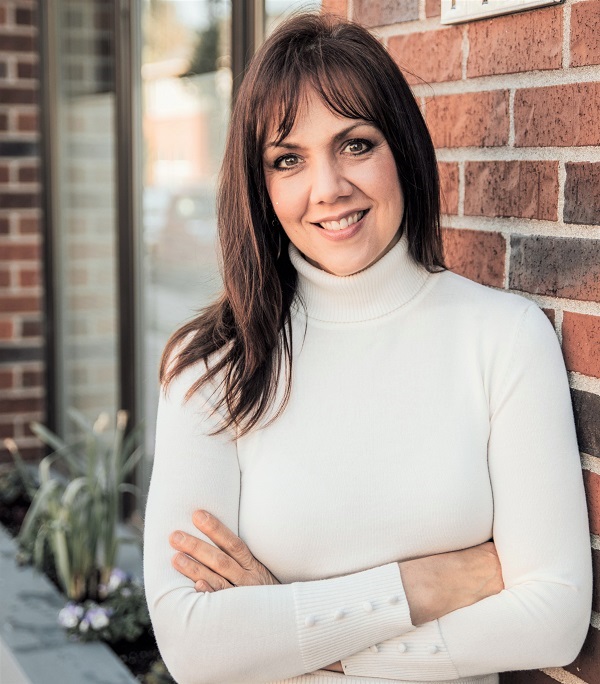 Camille Eide is the award-winning author of inspirational fiction including The Memoir of Johnny Devine. She lives near the Oregon Cascades with her husband and is Mom, Grammy, and enjoys the natural beauty of the Pacific Northwest. She also loves the liberating truth and wisdom of God's word, and hopes that her stories will stir your heart, strengthen your faith, and encourage you on your journey.
Her other titles include:Savanna's Gift(Christmas), Like There's No Tomorrow, Like a Love Song, The Memoir of Johnny Devine, and The Healer(exclusive to newsletter subscribers).
Please visit her website at www.camilleeide.com