It's downright amazing what you can find at the thrift store. Yesterday I had so much fun claiming these booklets about cooking from World War II.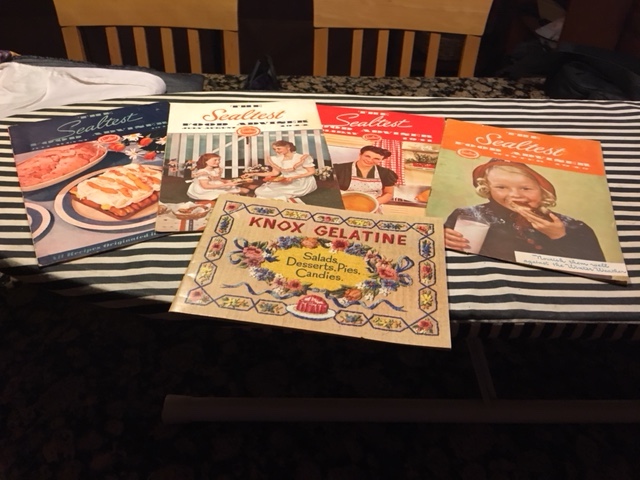 Full of tasty recipes and helpful suggestions for wartime women "stuck" with the rigors of rationing, these leaflets must have found a welcome in many an American kitchen.
Then, digging deeper, viola! Now this next gem really struck my fancy…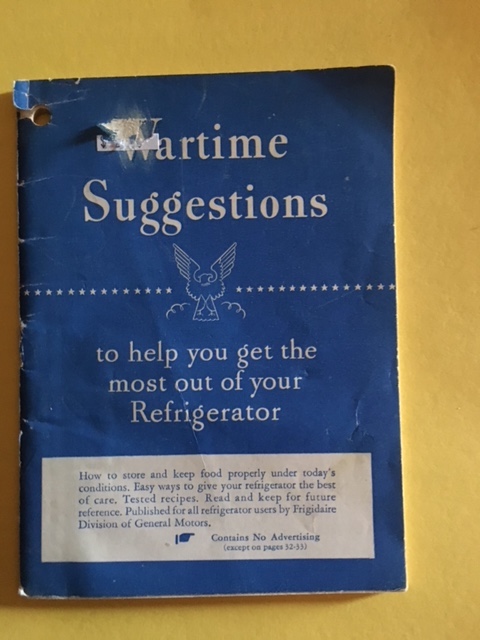 If you were researching how America's eating habits changed during World War Ii, wouldn't you be happy too? (:
So that's how it goes these days….research, research, research. So many fun facts to discover–I never tire of learning something new about this era in our nation's history.
In the meantime, the final, final, FINAL edit of In Times Like These has been returned to my publisher and any moment now, a purchase link will appear. Truly.
It's likely Addie and her friend Jane received one of these booklets and devoured the contents in their efforts to comply with wartime standards. yep!
ADDITION: The e-book links for IN TIMES LIKE THESE have arrived!! The hardcover/paperback will soon be added:
Amazon – https://www.amazon.com/dp/B084WV6HFY Barnes & Noble – https://www.barnesandnoble.com/w/in-times-like-these-gail-kittleson/1123758096?ean=2940163915934Kobo – https://www.kobo.com/us/en/ebook/in-times-like-these-16Apple iBooks – https://books.apple.com/us/book/id1499435033