People like me get excited about books for writing, so I'm thrilled to welcome Zoe McCarthy this week. For years, I followed her helpful blog posts that explained grammar and usage in a hands-on manner, and now has compiled them into a text that I've enjoyed perusing. And she is giving away a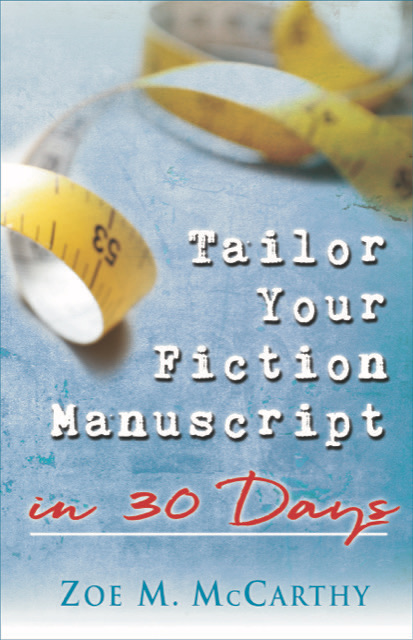 My review: This volume literally (pardon the pun) bursts with necessary information for both fiction and non-fiction writers. Through the years I've consulted various grammar handbooks, and also used several in instructing college writing classes. I can heartily recommend this one. Concise and filled with down-to-earth examples, it offers treasure to serious writers.
I congratulate the commenter who wins her giveaway of a signed copy. To qualify, just leave a note for her in the comment section. And here is Zoe:
"You need to turn your blog posts into a book on writing," an editor told me. Then a few weeks later, literary agent Diana Flegal said the same thing. She later wrote, "Since the market for fiction writers is tougher than ever, I bugged Zoe, and her agent, for a Zoe McCarthy writing book." So, I took these professionals' advice and created Tailor Your Fiction Manuscript in 30 Days.
On the eve of Halloween, I'll share scary challenges that confronted me and snippet assurances I received in endorsements.
Overwhelming material.I'd researched and written over 150 posts on writing topics I'd used in writing my seven inspirational romances and teaching writing workshops. I didn't want to dump posts into a book. How could I organize so many posts into a coherent guide for writers? Scary. I wish you could've seen the posts' print-outs stacked into meaningful piles covering my office floor and furniture. Editor coordinator for Pelican Book Group, Jamie West, wrote, "A concise, detailed, step-by-step resource for all writers."
Daunting dream. How could I structure the book to help writers get their manuscripts in shape and guide first-time writers in writing their stories? I wanted to free writers from experiencing rejections like I'd received on my journey. Freelance editor Denise Loock wrote, "If you follow her advice and implement her strategies, a publisher will be much more likely to issue you a contract."
Perfection. Since Tailor teaches writing, I wanted it to be perfect. Recently I spotted a typo in one of my examples.Ugh. I wrote, "I didn't steal this heroine." I meant a drug, not a woman. Multi-published author Tanya Hanson said, "As an English teacher, I can attest that her tips on good grammar and her hints for excellent sentence and paragraph structure are spot on. But as an author, I also appreciate her ever-present advice that excellent skills are not enough: you must tell a good story, too."
Confidence. No scary ghost can attack me on one aspect. I believe in Tailor. Multi-award-winning author and president of Word Weavers, Eva Marie Everson, penned, "Zoe McCarthy's book is a fresh and innovative refocusing of your novel or novella. Through a few simple—and fun—steps, Zoe helps writers take their … manuscripts to a spit-polish finish."
Aspiration.I hope Tailor will lessen fear of writing. Bestselling cozy mystery author and Twitteriffic owner, Elizabeth Spann Craig, wrote, "Zoe M. McCarthy's step-by-step reference guide leads you through the process, helping you fight feeling over-whelmed." I smiled.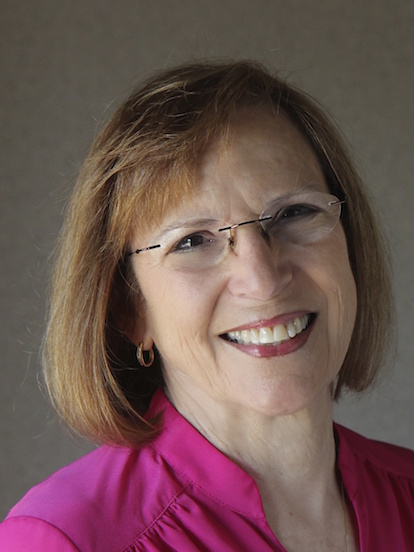 Links: