How I Got Started in Writing Historical Romance
By Jodie Wolfe
My fascination with historical books began at an early age. I loved reading and watching the Little House on the Prairie series. It captured my attention and seemed like such fun to live during that time period. I was hooked.
Of all my novels, I've only created one that was contemporary. That one has never seen a bookshelf, as it's buried in my file cabinet. It's a youth mystery I wrote when I was a young teenager. Back then I was reading a lot of Trixie Belden and Nancy Drew. 🙂
There's something about the 19th Century that still draws me in. It looks like a simpler life even though they had to work hard to eke out a living. Perhaps it's the thought of fewer distractions that makes it so appealing.
My newest novel is set in Kansas in 1875.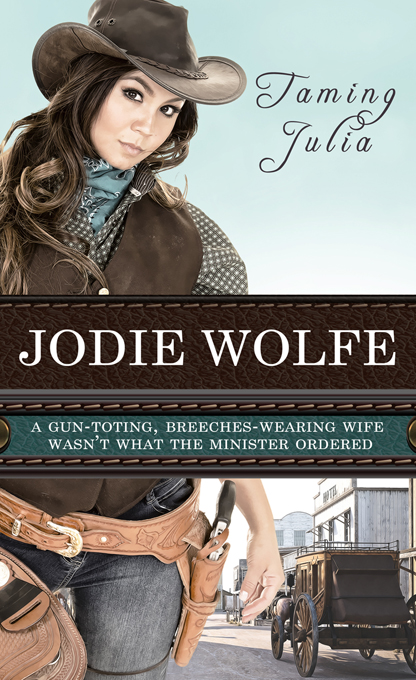 I loved delving into the topic of mail-order brides. Here's what the back cover for Taming Julia says:
In 1875, Kansas bachelor Drew Montgomery's sole desire is to serve God, but his congregation's ultimatum that he marry or leave, forces him to advertise for a wife by proxy.

Jules Walker strides into Drew's life wearing breeches and toting a gun and saddle–more cowboy than bride. After years on the trail, she's not exactly wife material, but she longs for home and family, and will do anything to ensure Drew never discovers what she really is.
How about you? What genre is your favorite?
Jodie Wolfe creates novels where hope and quirky meet. She is a member of American Christian Fiction Writers (ACFW), Romance Writers of America (RWA), and COMPEL Training. She's been a semi-finalist and finalist in various writing contests. A former columnist for Home School Enrichmentmagazine, her articles can be found online at: Crosswalk, Christian Devotions, and Heirloom Audio. She's a contributor and co-founder of Stitches Thru Timeblog. When not writing she enjoys spending time with her husband in Pennsylvania, reading, walking, and being a Grammie. Learn more at www.jodiewolfe.com.
Purchase Links for Taming Julia: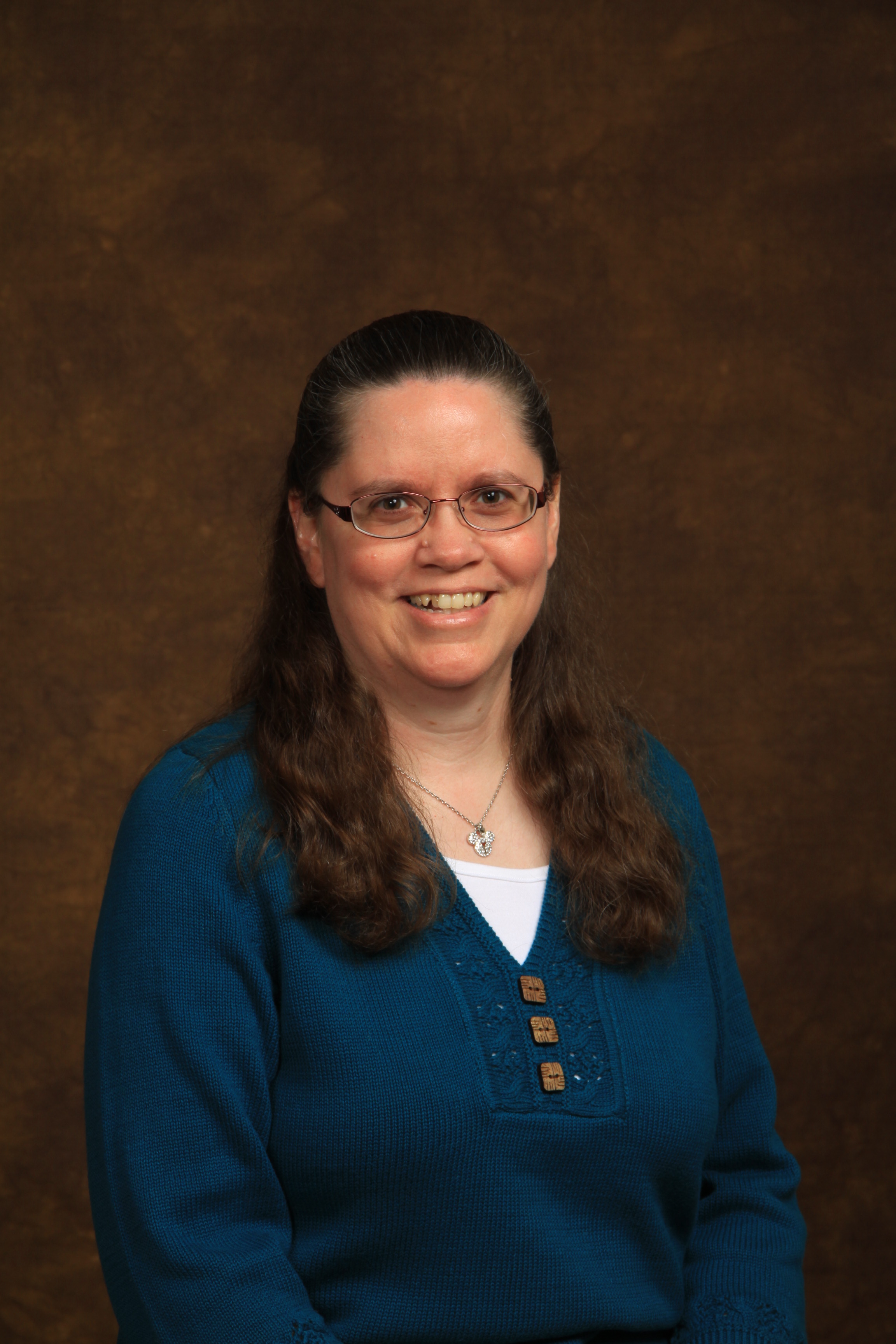 Website:https://www.jodiewolfe.com
Facebook:https://www.facebook.com/Jodie-Wolfe-553400191384913
Twitter:https://twitter.com/JodieAWolfe
Pinterest:https://www.pinterest.com/JodieAWolfe
Goodreads:https://www.goodreads.com/author/show/15220520.Jodie_Wolfe
Amazon Author Page: https://www.amazon.com/Jodie-Wolfe/e/B01EAWOHXO/ref=dp_byline_cont_ebooks_1