Remember the mama bird sitting on her nest in my last post? Well, things happen quickly once they begin.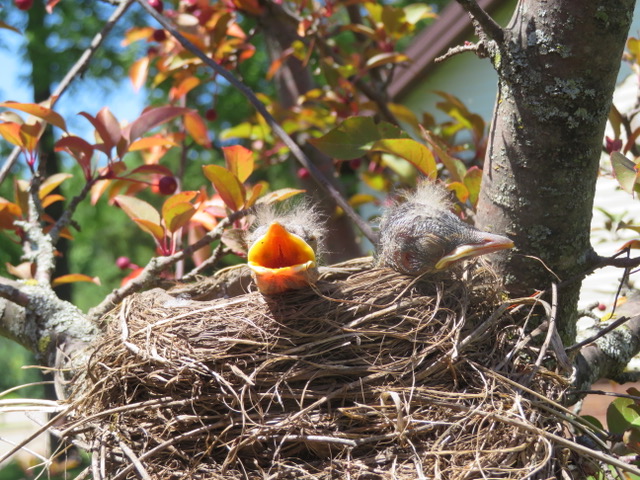 This week, I'll be doing my best to honor Dorothy Woebbeking's World War II service. On Wednesday the 19th at 1 p.m., I'll be at the Hiawatha Public Library sharing about Until Then.
Late that afternoon, Lyn Vande Brake, Carol Hedberg and I will join six other creative participants at Our Lady of the Prairie retreat center near Wheatland, Iowa. REVITALIZE…the Art of Writing…this'll be a fun, meaningful time.
The center, set on rolling hills with oak groves, makes a perfect place for some time away in nature.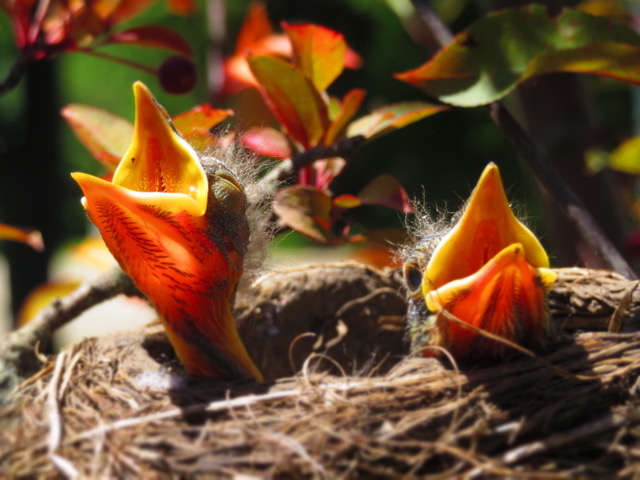 Then on Friday night, I'll be at the White Oak Library in Romeoville, Il for the launch of Dorothy's story. As you already know, she shares the stage in this novel with a London policeman who faced a nearly impossible task during the war.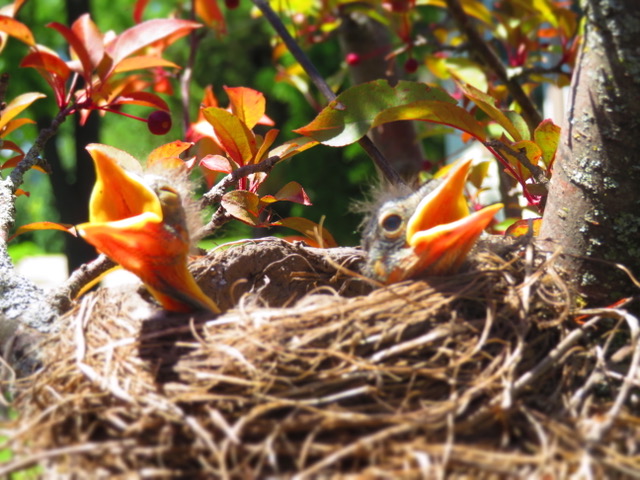 There's such a lot to do to prepare a book for publication, and then comes the big day…this time, my "big day" is spread over a couple of weeks. There's still a lot to do–this mama is now busy feeding her babies . . . and I'm promoting Until Then in the best ways I know.
It never seems like enough, though, so I greatly appreciate you sharing the word with your own networks. Every review you post gives would-be readers another take on what Until Then has to offer.
Thank you so much for your support and encouragement through this entire process. If you are near Hiawatha, Iowa on Wednesday or Romeoville IL on Friday, I'd love to see you. And may you enjoy the beauties of this lovely season!