Welcome to Sherrinda Ketchersid with her debut novel. Sometimes, the timing for our projects change. This happened with Lord of Her Heart , the novel Sherrinda started about a decade ago, and many authors can relate. Sherrinda is offering an e-copy of this novel to one commenter.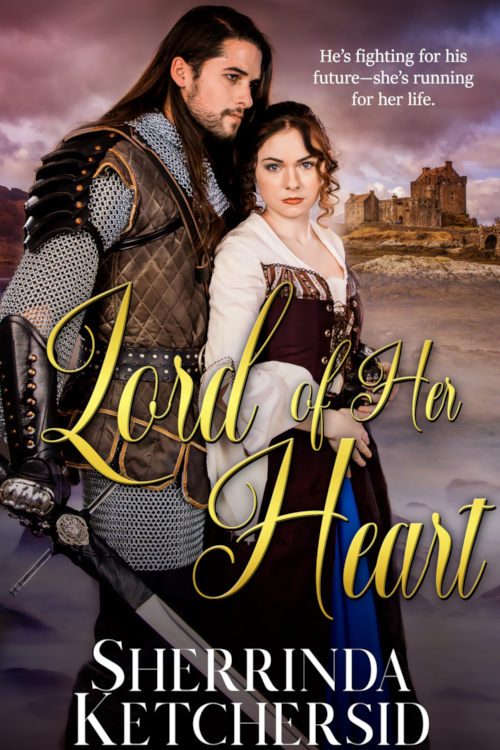 I began my writing journey late in life. I had turned forty and still had teens in the house, but decided I wasn't going to grow old and regret not writing a book. Since historical romance is my genre of choice, I began researching women from the middle ages and learned wealthy girls were sent to convents for an education. They learned to read, write, spin, weave, etc. to prepare them to run large estates after they were married.
The question 'what if?' kept running through my mind. What if a girl were abandoned at a convent? What if she was forced to either take her vows or marry an old man willing to pay money to the convent? These questions gave me Jocelyn's story in Lord of Her Heart.
It took several years to write the story, and by then I had learned to edit the manuscript, and worked to polish it as best I could. The novel finaled in a few contests and won the TBL Contest back in 2011, but I couldn't find an agent. It was a frustrating time.
Then in 2014, I felt led by the Lord to set aside my writing. It had become an idol in my life and I knew I had replaced my focus on God with a focus on writing—or at this point, publishing. This was not easy, but it was the right thing to do. I quit writing and blogging, worked an outside job and focused my free time on my family and church.
During this time I learned an important lesson. There is nothing in this life—no pursuit, no love, no career … nothing—more important than our journey with God. Anything that pulls us away from our relationship with the Lord needs to be re-evaluated.
When our focus is on God and His will, everything else in life falls into proper order. Now that I've taken up writing again, I'm learning that it is not about the success of my book—it is about my journey with God throughout the whole process.
I had set aside Lord of Her Heart and begun writing a second medieval romance when I heard about #FaithPitch on Twitter. On a whim I pitched Lord of Her Heart in March of 2018 and got a request to submit to Smitten, the historical line for Lighthouse Publishing of the Carolinas.
Within a few weeks I was offered a contract. It's been a whirlwind of editing and marketing, and I feel so blessed to have been offered this opportunity. This truly is a dream come true.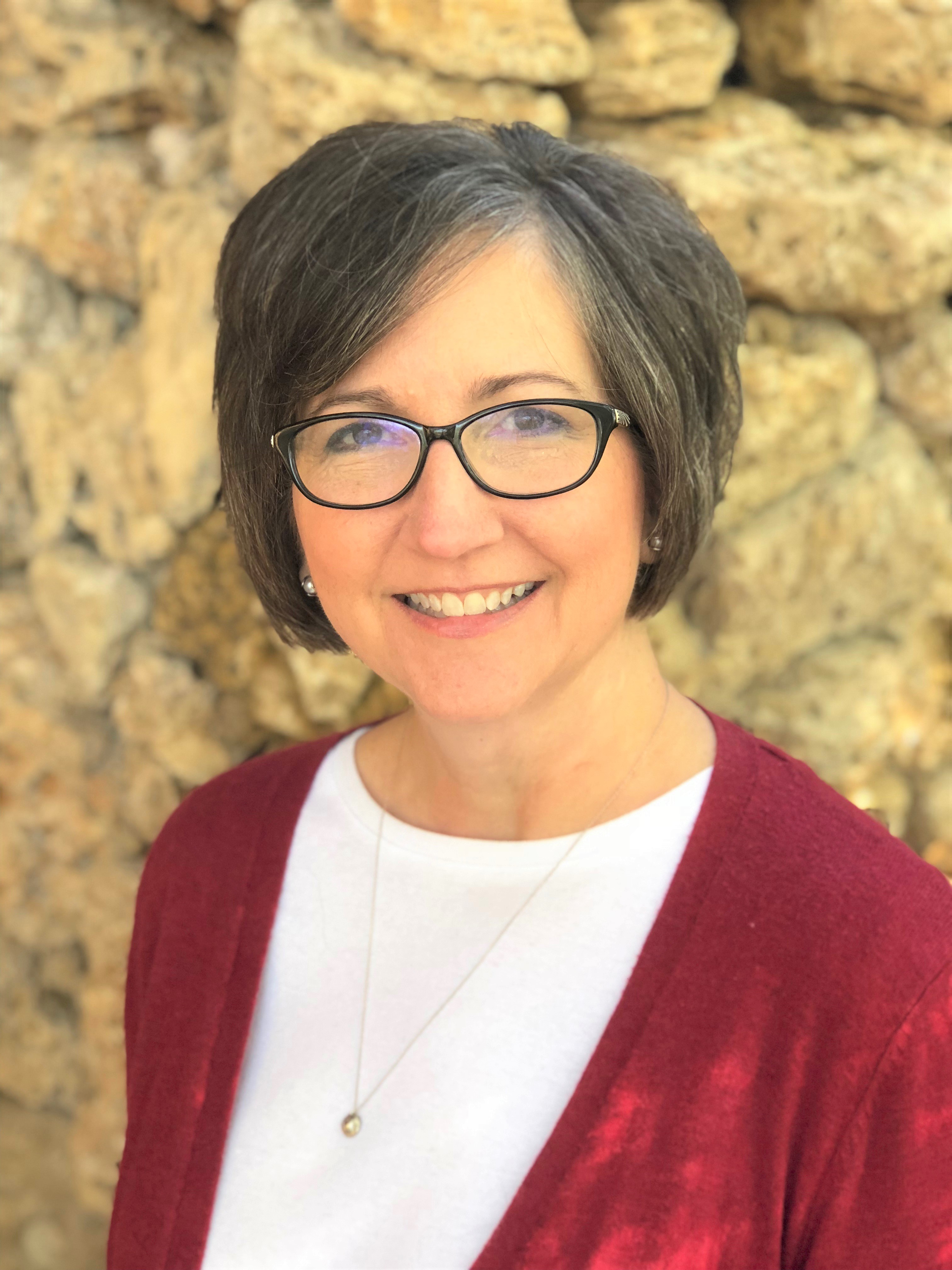 Author's Back Cover Copy
Lady Jocelyn Ashburne suspects something auamiss at her family's castle
because her father ceases to write to her. When she overhears a plot to
force her into vows—either to the church or a husband—she disguises
herself and flees the convent in desperation to discover the truth.

Malcolm Castillon of Berkham is determined to win the next tournament
and be granted a manor of his own. After years of proving his worth on
the jousting field, he yearns for a life of peace. Rescuing a scrawny
lad who turns out to be a beautiful woman is not what he bargained for.
Still, he cannot deny that she stirs his heart like no other, in spite
of her conniving ways.

Chaos, deception, and treachery threaten their goals, but both are
determined to succeed. Learning to trust each other might be the only
way either of them survives.
Author Bio
Sherrinda Ketchersid is a lover of stories with happily-ever-after endings. Whether set in the past or present, romance is what she writes and where her dreams reside. Sherrinda lives in north-central Texas with her preacher husband. With four grown children, three guys and a gal, she has more time and energy to spin tales of faith, fun, and forever love.
Connect with Sherrinda:
Website:www.sherrinda.com
Facebook:https://www.facebook.com/SherrindaKetchersidAuthor/
Twitter:https://www.twitter.com/sherrinda
Instagram:https://www.instagram.com/sherrinda
Pinterest:https://www.pinterest.com/sherrinda/
Goodreads:https://www.goodreads.com/author/show/19022507.Sherrinda_Ketchersid
Book Bub: https://www.bookbub.com/profile/sherrinda-ketchersid
Amazon: https://www.amazon.com/Sherrinda-Ketchersid/e/B07Q5Y8QHF/
BUY LINK: https://www.amazon.com/dp/B07Q4R9L8Z/