Q & A with Cathy Gohlke
Three-time Christy and two-time Carol and INSPY Award–winning author Cathy Gohlke writes novels steeped with inspirational lessons from history. Her stories reveal how people break the chains that bind them and triumph over adversity through faith. When not traveling to historic sites for research, she and husband, Dan, divide their time between northern Virginia and the Jersey Shore, enjoying time with their grown children and grandchildren.
Cathy is giving away a hard copy of Night Bird Calling to one commenter on this blog. And here's my review of this novel: Religion can cause great pain when it's used to control others, and there's a vast difference between this kind of travesty and true spirituality. The author has the courage to go behind the scenes with abuses kept hidden in other eras, but also shows how healing results through honesty and faith.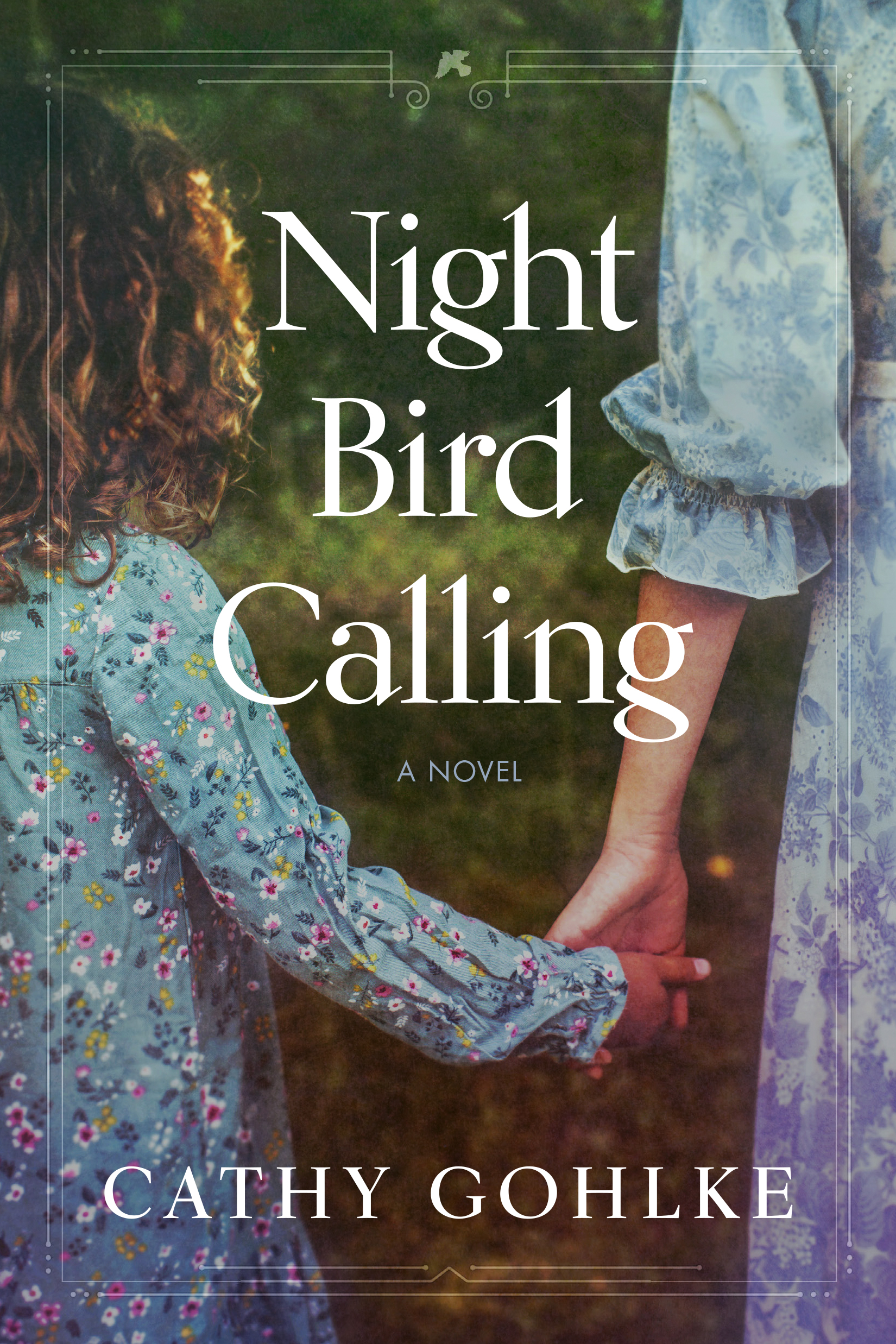 What inspired you to write Night Bird Calling?
Years ago I wrote a number of short stories based on some quirky characters in a fictional North Carolina foothills town called No Creek. I loved those characters, but in order to create a novel I needed an outside character who could see both strengths and foibles in my town folk and still care about them, still want to become part of their community, and who could tie their stories together.
For many years I've also wrestled with the idea of writing about the racial divide and abuse I saw growing up during years of the civil rights movement in the South, as well as domestic abuse and church oppression, things I experienced in my youth and young womanhood. Night Bird Calling is the marriage of all those experiences and stories.
Night Bird Calling involves some very challenging topics like domestic abuse, racism, and church abuse. What motivated you to write on these topics? I grew up mostly in the South during years of the civil rights movement, where I witnessed segregation, desegregation, racial oppression, and abuse but also heroic stands against injustice and some hard-won changes. I learned that attitudes do not change just because laws change. Transformation of the heart is also needed.
That is as true today as it was then. As a young woman, I ran away from an abusive marriage and an oppressive church. My journey toward emotional and spiritual healing took many years. I want women in similar situations to know that they are not alone, that God loves them so very dearly and that the condemnations of their oppressors do not come from Him.
I wrote Night Bird Calling not only for victims of abuse, but in the hope that readers might gain insight, sympathy, and empathy for those who've been abused or pushed down, that they might better understand and see creative ways they can help, ways they can be a voice for the voiceless or those needing someone to walk alongside them.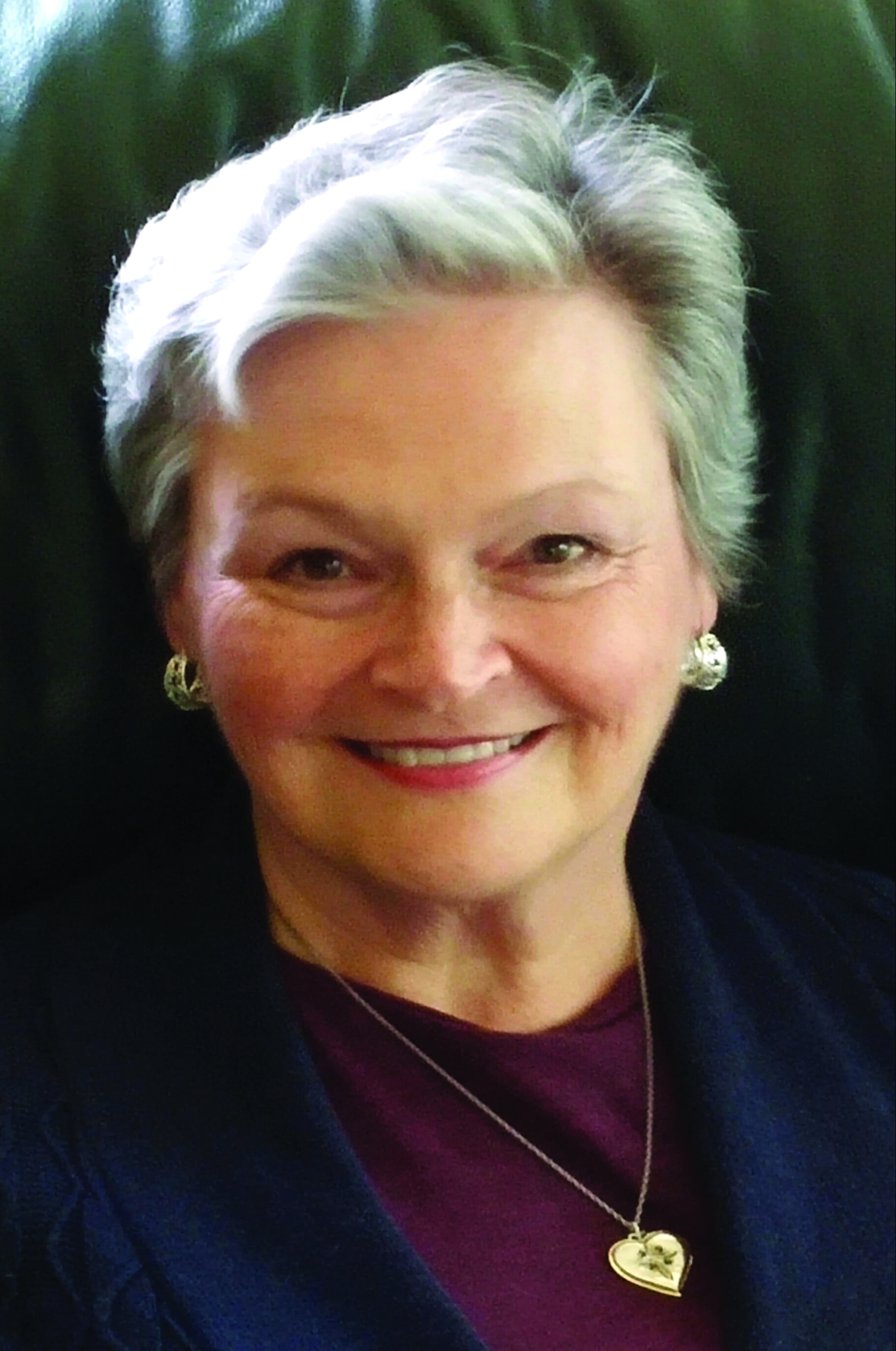 Visit website at cathygohlke.com and Facebook at CathyGohlkeBooks.

Tyndale: https://www.tyndale.com/p/night-bird-calling/9781496429728
Amazon: https://www.amazon.com/Night-Bird-Calling-Cathy-Gohlke/dp/1496429729/
Bookshop: https://bookshop.org/books/night-bird-calling-9781496429728/9781496429728
ChristianBook.com: https://www.christianbook.com/night-bird-calling-softcover/cathy-gohlke/9781496429728/pd/429729