This week, I'm delighted to introduce Renee Blare, author of The Snowy River Chronicles.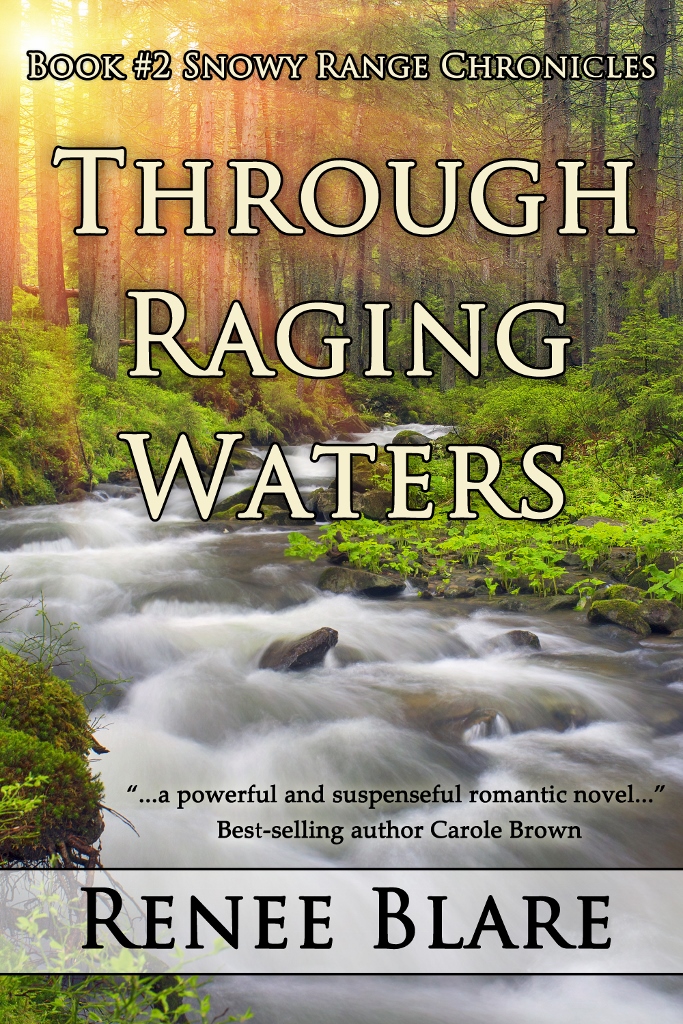 Raised in Louisiana and Wyoming, Renee started writing poetry in junior high school. After having her son, a desire to attend pharmacy school sent her small family to the University of Wyoming in Laramie, and she's been counting pills ever since. While writing's her first love, well, after the Lord and her husband, she also likes to fish and hunt as well as pick away on her classical guitar.
Nestled in the foothills of the Wind River Mountains with her husband, crazy dogs and ornery cat, she continues to serve her community as a pharmacist while penning her Christian stories any chance she can get.
Reading some comments about Renee Blare's novel entices me:
Raging Waters is indeed a wonderful read and I also highly recommend To Soar on Eagle's Wings. So hurry and catch up—I'm waiting for Book Three! – DiAne Gates, Author of Roped
Once again, Renee Blare has delivered a powerful and suspenseful romantic novel. Readers and lovers of such will not be disappointed at her writing talent. – Carole Brown, Award-winning Author
Book Two of the Snowy Range Chronicles launches July 8, 2016 –  TODAY!! and propels the series upward to new heights. Suspense takes
on new meaning as the small town of Timber Springs faces the storm of the century during the peak of spring runoff. Paul Fitzgerald and Melissa Hampton must fight the battle of their lives as thunder and lightning reveal more than just rain.
If Mother Nature has her way, Timber Springs will never be the same… 

A warm spring and early rainstorms melt the snowpack. Spring runoff compounded by the storm of the century sends Timber Springs into a tailspin. 
Tossed into the role of rescuer, local pharmacist Paul Fitzgerald must face his past before the whole world falls apart. While he fights to contain the beast around him, he finds his steadfast control slipping through his fingers. And life…everyone's life…hangs by a thread once again.
Melissa Hampton has her own demons to battle. After she learns of her mysterious beginnings amidst her mother's keepsakes, she faces more than just the river rushing outside her door. Now, she must discern friend from foe…but as waters rise and tension climbs within Timber Springs, she needs to rise to the challenge or lose the only man she's ever loved. 

Can two people find each other through raging waters?
Book Trailer: https://youtu.be/tE055Wyzaso
Amazon link: https://www.amazon.com/Through-Raging-Waters-Renee-Blare-ebook/dp/B01HBSB9BM/
(shortened) http://amzn.to/28NQIF3
Renee is giving away one free kindle copy of her novel to a commenter.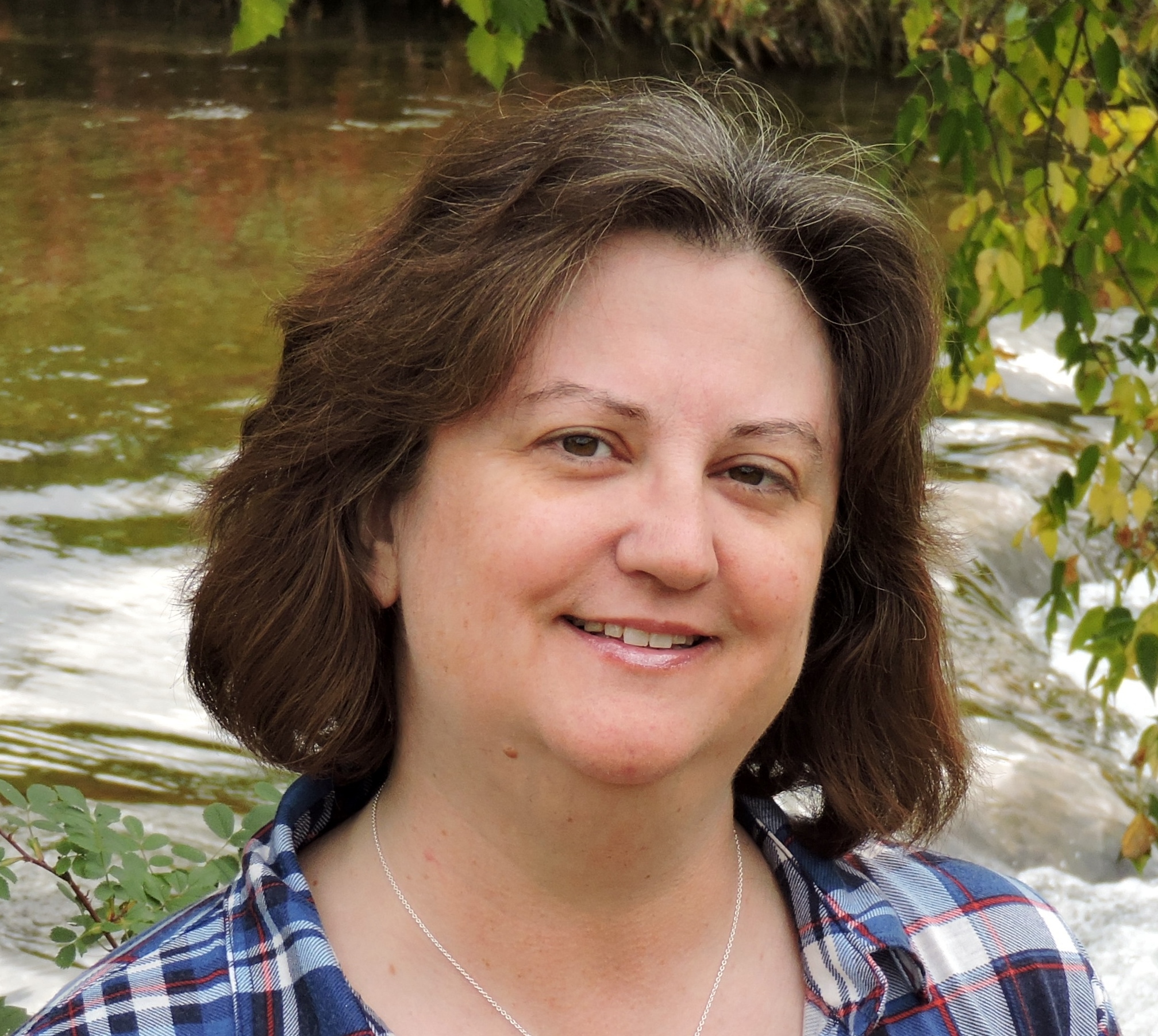 Renee loves to interact with readers and invites you check out her website, blog, and social media.
Website: http://www.reneeblare.com/
Blog: http://reneeblare.blogspot.com/
Group Blog: http://diamondsinfiction.blogspot.com/