A harsh wind brings a chill to northern Iowa, squirrels prepare for winter, and November reminds us of our hard-won privilege and responsibility to vote. 
"The whole aim of politics is to keep the populace alarmed, and hence clamorous to be led to safety, by an endless series of hobgoblins, most of them imaginary."
Today's journalists might beg to differ, but H. L. Mencken, early twentieth-century social critic and journalist, would most likely stand his ground. In this voting month, how appropriate to consider his words—and that's all I'll offer on this topic!
November also honors our veterans, and on Thursday the seventh, I'll be speaking for the Rotary Club in New Hampton, Iowa. That night, I'll be at a veterans' dinner in Alta Vista, and on Friday the eighth, at the Kling Memorial Library in Grundy Center (2 p.m.)
I'm looking forward to sharing a devoted veteran's story—it's always a pleasure to introduce audiences to Dorothy Woebbeking, whose story fills the pages of Until Then.
         Saturday from 1-4, I'll co-facilitate a workshop integrating art and writing—pure fun! If you're near the Marion Public Library, please consider joining us at this free event.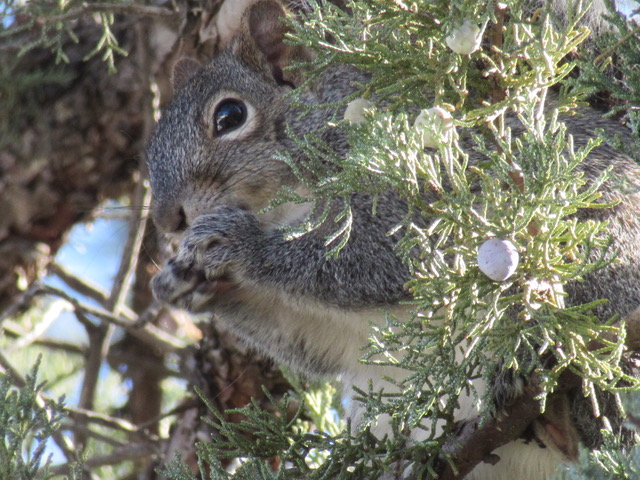 Always, people have worried about the future or the injustices around us. But we can also view these challenges as channels for growth. It's good to consider Ralph Waldo Emerson's declaration:
"Only to the degree that people are unsettled is there any hope for them."
Well, it appears our lives abound in hope!