Today we feature a Y/A novel, CHASE, and author Glenn Haggerty shares below how you can receive a free copy. Thanks for visiting, Glenn. 
How did you get the idea for your latest release? 
Chase was initially just a picture in my mind. At the time, my concern for the problem of drugs in middle and high school had been simmering. Then a scene appeared where a lowlife drug-dealer meets with one of his runners. I let my imagination roam. The incident turned into a scene, which expanded into a full-length novel. I tried to put myself into the mindset of these characters and interestingly, ended up cutting that scene and reworking it into a different setting and another short story. But by then the bull was out of the pen, as it were, and the story had to be written!
What is your favorite aspect of one of the characters, and why? 
Contradictions. Tyler embodies the contradictions of many 13-year-old boys. Wanting to be included, wanting to be the hero, but still bound by insecurity and fear. Naïve and self-deprecating, he is also stubborn and tenacious. He struggles to figure out another complex facet of friendship even as he struggles to figure out where girls fit, if they fit, into his life. In the end, he learns to apply faith, and God does some extraordinary things through him.
Do you pattern your characters after any boys you've met? 
My characters are composites of people I've met or read about, so, yes to some extent. On the other hand, I believe my characters are more imagined than reflective of myself or characters that I've met.
What advice would you give to someone hoping to write stories for young people?
Honestly, writing for students is tough right now because it is so difficult to connect with the readers, and access to public schools, where most of the market resides, is problematic. Reaching parent groups, homeschool and Christian school gatekeepers is important, but connecting directly with the students is most important of all. Begin early to cultivate your relationships with people in your target market. If you can write an entertaining book and get it directly to the students, they will respond positively.
Glenn writes inspiring adventures with an edge. No matter how dark the day, finding hope to pursue the prize is the core of all his novels and studies. He is a member of ACFW (American Christian Fiction Writers), a graduate of Vision Loss Resources and Bethel Seminary, the father of six and grandfather of seven. Glenn likes tandem biking, kayaking, and daydreaming and lives in Minneapolis with his wife.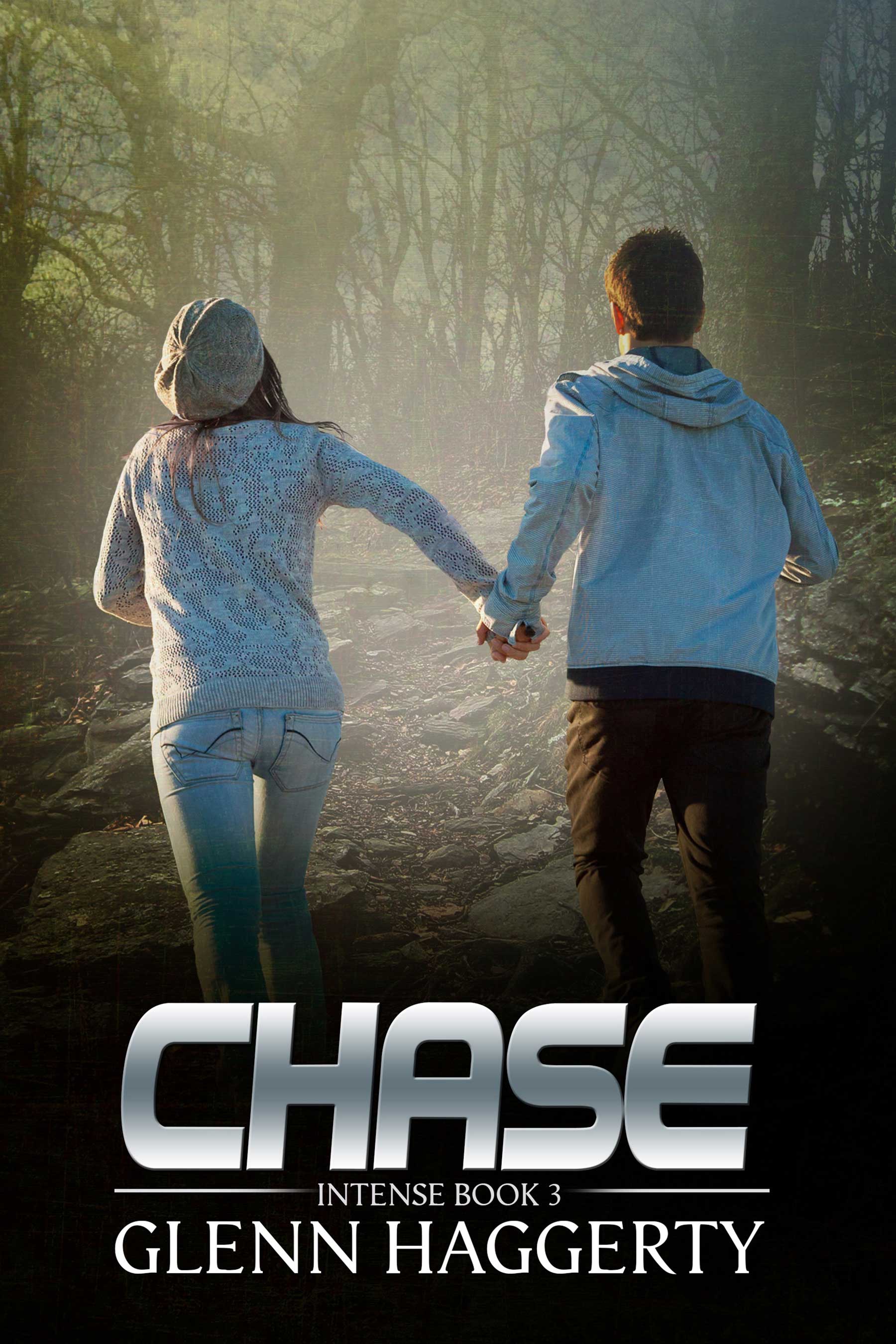 Back cover copy for Chase, Intense Book 3
            "There they are." Chase's voice rolled up the slope. Even hollering his voice sounded flat and lifeless like someone had drilled a hole in his body, and his soul had leaked out.
 Drugs infiltrate Tyler Higgins' middle school turning ordinary kids into brain dead druggies. When his friend is infected, Tyler decides to cut the small town drug flow by ratting out the dealer before it's too late.
Shadowing drug runners is risky business. A bowhunter has already disappeared, and Tyler's true adversary remains veiled. After his first spying mission misfires, Audrey, his classmate, volunteers to help, but Tyler can't imagine where this mission will lead. Everything goes sideways, but he doggedly follows the twisting trails, risking his friendships and his own neck. In the end, he isn't sure who he can trust or if he can rescue anyone—including himself.
Buying Links
Amazon: www.amazon.com/dp/B0792JP7Z2
Barnes & Noble Nook, iBooks, Kobo and others https://books2read.com/u/3yZOW6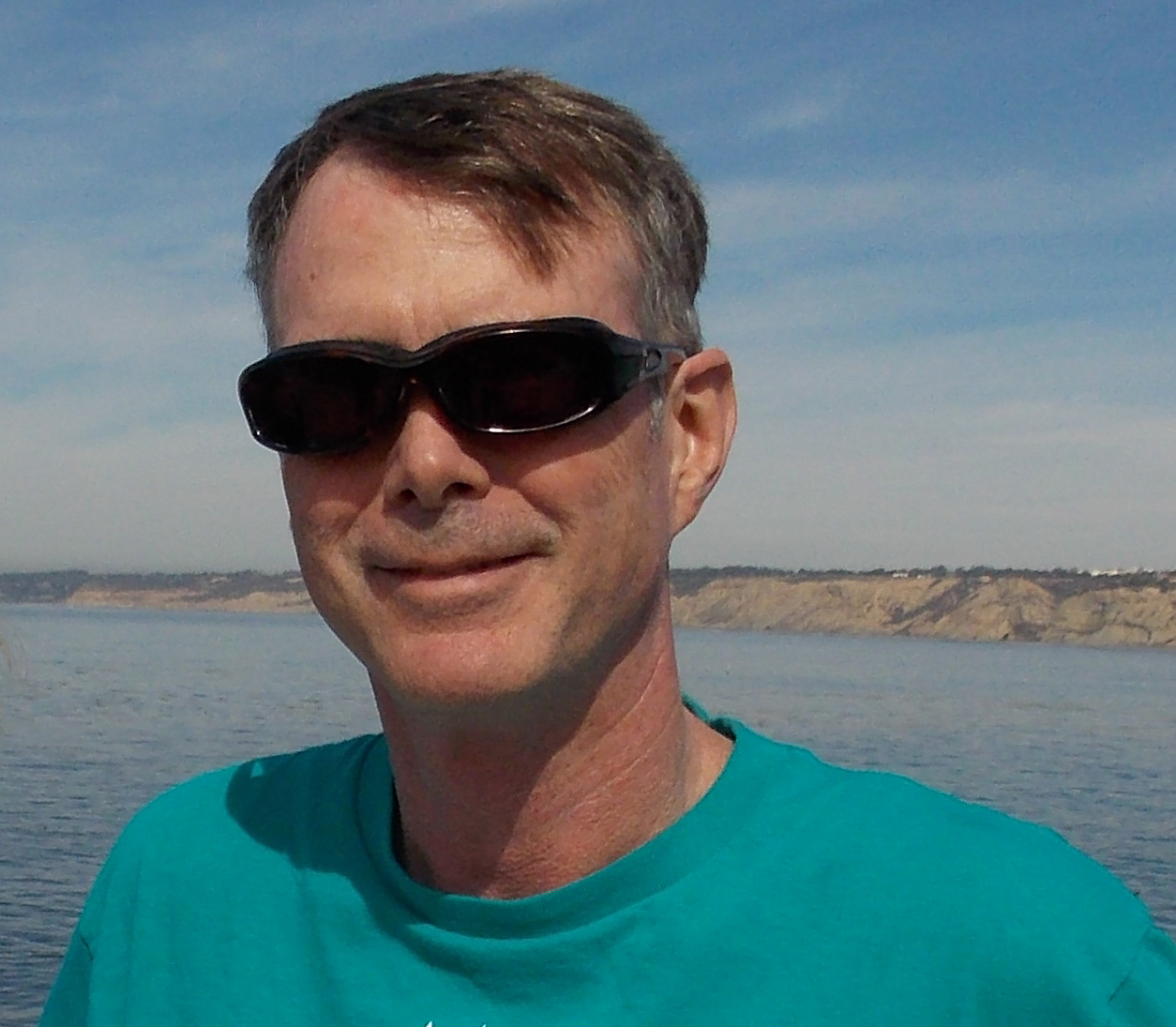 You can visit me at www.glennhaggerty.com, or on Facebook at https://www.facebook.com/GlennHaggertyAuthor, and on Twitter, @grhaggertyjr
PS You can pick up a FREE copy of book 1 of this series here http://www.glennhaggerty.com/my-books/escape