Here are some great photos from you-know-who. Lance was out early this morning with his camera, so I'm sharing some IOWA SPARKLES. It's a winter wonderland, and fun to enjoy this artistry.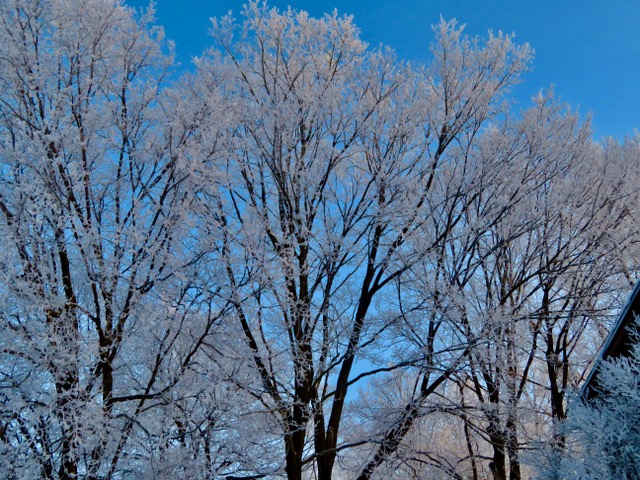 It's about thirty degrees warmer here under the Mogollon Rim where I am today, but I can still appreciate the glitter of snow on every single needle.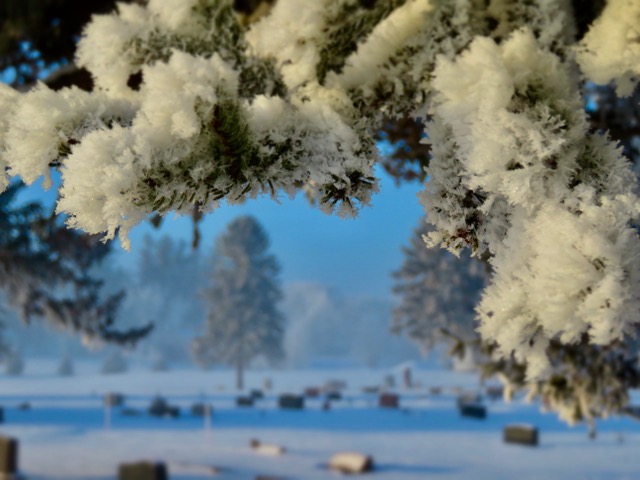 This is kind of like the way we journey vicariously with our favorite fictional heroines. The first character of the WOMEN OF THE HEARTLAND series still seems very real to me–real enough to re-launch IN TIMES LIKE THESE…and here is the new cover.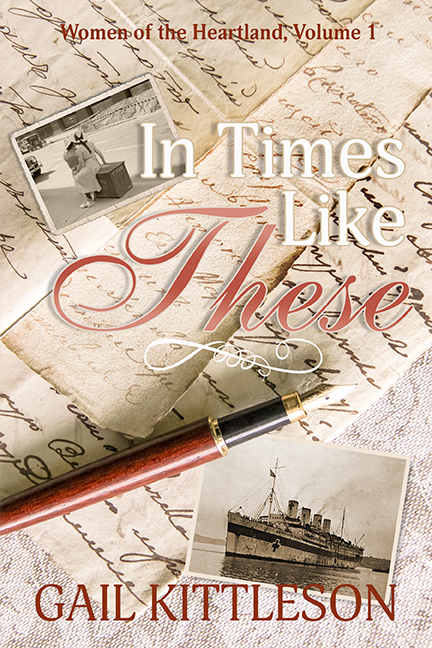 It should be just a few days now until In Times Like These re-enters the world.
It's been enlightening to go back through this book and get to know Addie in an even more meaningful way. She's still the same make-do Greatest Generation young woman, but I've learned a few things since her first launch, and think you'll enjoy her story even more.
Stay tuned for the big RELEASE!