I just finished reading this novel, and if you want to get RIGHT INTO the heart of the Revolutionary War, this book will do the trick! What a tumultuous time in our nation's history, full of intrigue and complicated choices. Lynn has a great eye for detail…I learned a lot.
A Fallen Sparrow By Lynne Basham Tagawa
Writing a story set during the American Revolution was a great adventure for me. I knew certain things—and I'm sure y'all do too—but there was so much I had yet to learn!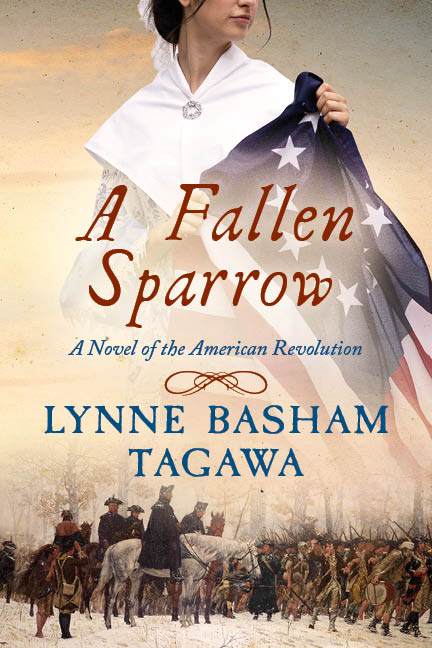 I loved learning about some of the people. Like Benjamin Rush. I knew he was a doctor, and a signer of the Declaration, but not much more than that. Turns out, he was a Christian and a very interesting man.
Another fascinating man was Daniel Morgan, the rough-and-ready teamster turned general. I stumbled upon a letter he wrote to a friend. In it, he was making a theological point. I'm like, wait a minute, this guy's faith is not in the bio I have. Secular writers don't care about this stuff. So I included a quote from that letter somewhere at the top of a chapter—every chapter has a quote.
The battles were kind of interesting, but I had a harder time with all of that. I had to figure out who was where and when and so forth. Bernard Cornwell's book Redcoat inspired me a little. He's good with battle scenes. I loved finding out the little things, like the aurora borealis which weirdly was visible very far south during the war.
Characters were my biggest struggle. Some kind of wrote themselves. I liked writing Robert the British spy. But I had to work on the others. At first, Jonathan, my hero, was a big fat zero. Uninteresting. I thought, I need to make him interesting, so I gave him a secret. Something bad he had done. Ruth, my heroine, was a little easier, because she likes to write—just like me.
Men like George Whitefield and Samuel Rutherford have no lines in the story, but their influence is critical. Americans in 1776 didn't just engage in riots and killing for the mere sake of rebellion. They had ideals. They had to do it right. They had to do it according to law and honor and a sense of justice—and not just justice for themselves, but for all. They weren't always successful, but they gave us a good start. I wanted to dive into what all of it meant.
I hope I was successful.
A Fallen Sparrow Summary:
Ruth Haynes uses the pen name Honorius when she writes for her father's newspaper. Boston has changed beyond recognition, and her Loyalist views soon get her in trouble. With war looming, what will their family do?

Jonathan Russell hides a guilty secret. The Battle of Bunker's Hill sweeps him and his Shenandoah Valley family into the war. The unthinkable happens, and he's forced to deal with both his grief—and his guilt.

Lieutenant Robert Shirley is summoned by his godmother and introduced to the Earl of Dartmouth, who charges him to gather intelligence in Boston. He is horrified but must obey.

Gritty, realistic, and rich with scriptural truth, this story features Dr. Joseph Warren, Major John André, Henry Knox, and Lt. Col. Banastre Tarleton.
Excerpt:
Robert's mind whirled. He was being ripped from his duty here with the Fifth Regiment and inserted into the melee of Boston political intrigue, a totally unknown world. The parlor itself seemed to waver.
"But General Gage? Does he have his own sp—sources?"
Dartmouth paused while the countess handed him another cup of tea. "General Gage uses his own judgment. We have given him considerable leeway in his command. After all, we are three thousand miles away. But consider this, lieutenant. It is clear the inhabitants of Boston hate the soldiers stationed there. How is Gage to gather intelligence? How is he to discover the thinking of the ordinary man? Worse, he will have difficulties discovering the plots of the rebels."
Discovering the plots of the rebels. This was a serious task. He had only one more card to play, a weak one. "I have a cousin who might be willing to serve in this capacity."
Lord Dartmouth studied him.
His godmother arched an eyebrow. "Nonsense. Lord Rawdon is too young." Her voice dripped with what she would not say, that her grandson's character was deficient. Robert's cousin was a scapegrace and a follower of the rakehell Banastre Tarleton. Both had been behind him several years at both Harrow and Oxford, and they were notorious for bullying the youngest students. Rawdon's father had washed his hands of him, and his uncle had purchased him a commission.
She was right. There was no escape. "My lord, I am honored to serve King and country."
A little about Lynne:
Lynne Tagawa is a mom and a grandma to six. Coffee and chocolate, in that order. She loves to include gospel truth in her stories. She lives with her husband in Texas.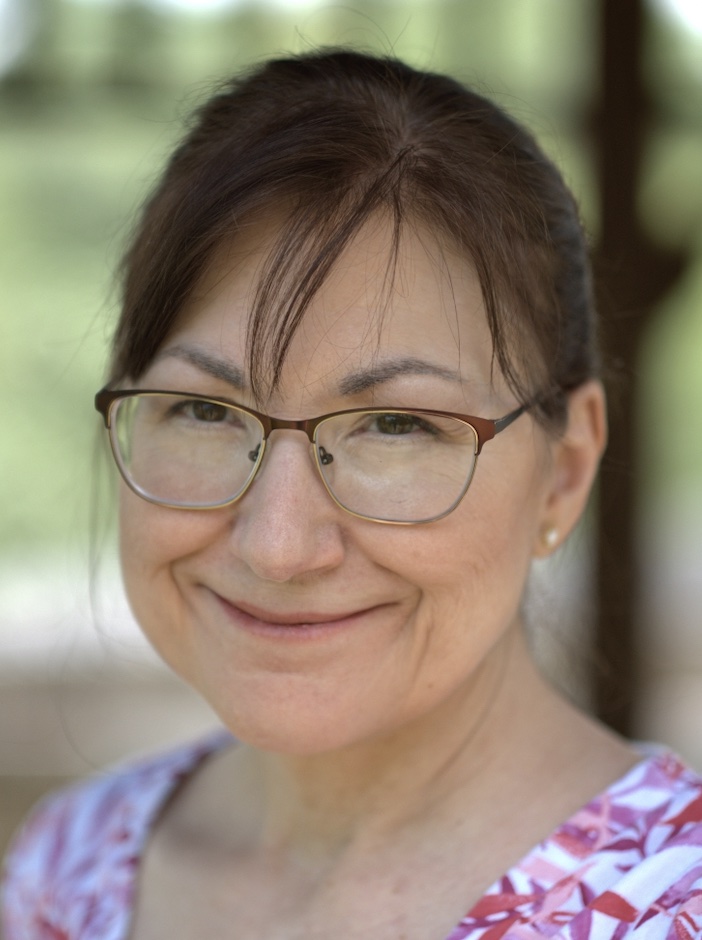 Sign up for her newsletter at www.lynnetagawa.com Twitter: @LynneTagawa
Buy link: https://amzn.to/3uO6Y0t Coming soon: audiobook!