"Of all the facts I daily live with there's none more comforting than this; If I have two rooms, one dark, the other light, and I open the door between them, the dark room becomes lighter without the light one becoming darker. I know this is no headline, but it is a marvelous foot note; and comforts me in that." ― Gerhard Frost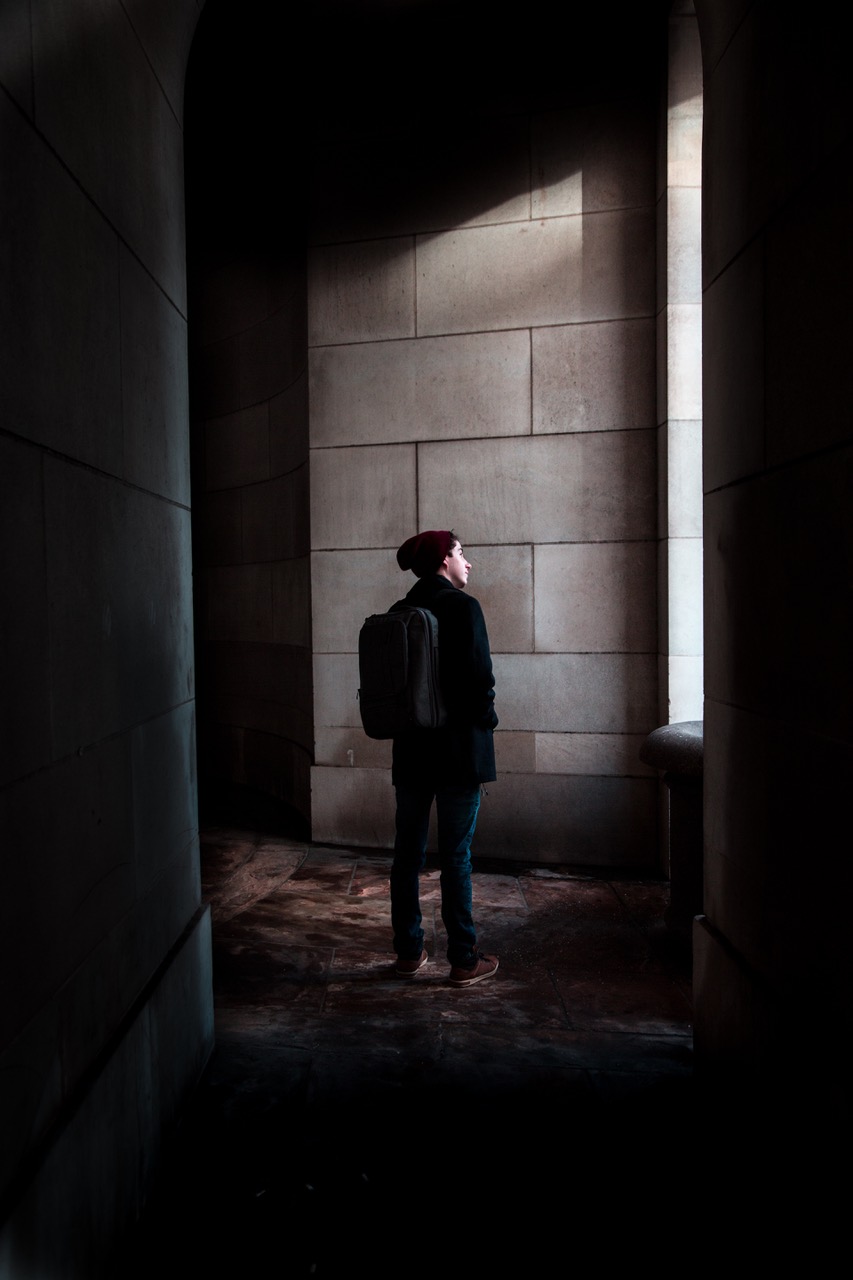 Probably there's some scientific explanation for why light affects darkness, but not vice-versa. These kinds of questions intrigue me, so I guess it's no wonder they furrow my characters' brows, as well.
Why doesn't darkness "move into" light when we open a door or when a light shines outside our windows? Instead, brightness penetrates into the formerly dark area.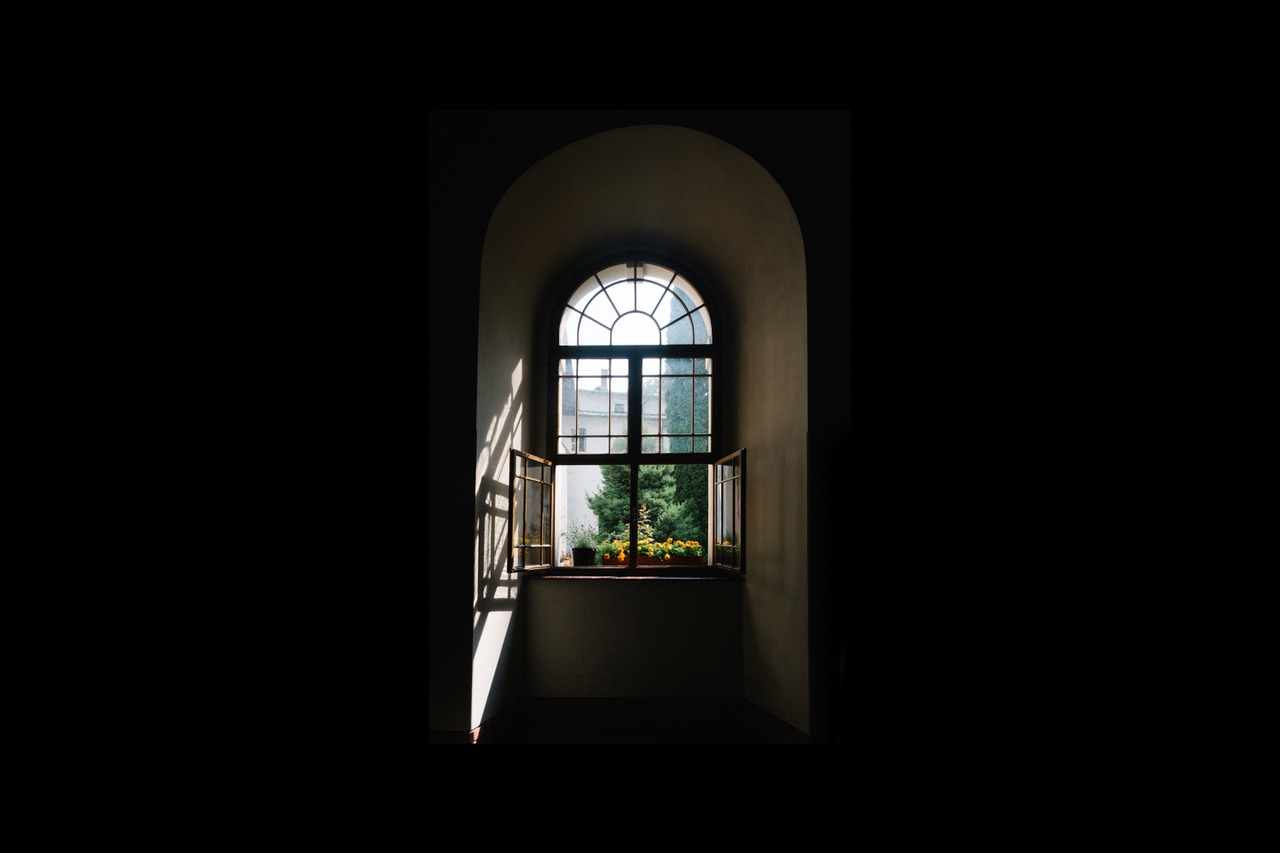 In my last novel, Kate, Domingo, and the wily priest who accompanies them on some of their clandestine missions ponder such concepts. Why didn't one of the assassination attempts on Hitler's life succeed? How could such evil run rampant over Europe?
If you enjoyed With Each New Dawn and A Purpose True, you'd most likely appreciate the story I'm working on right now, too. Stan, an all-American guy-type, considers philosophical questions in the mountains of Bataan, where he and a captain escape to carry on guerrilla warfare instead of succumbing to captivity in a Japanese POW camp.
Add to this the captain's literary mind bursting with quotes, and his penchant for employing them in everyday conversation…plus his bouts of malaria and dengue fever. Needless to say, Stan has his hands full.
As usual, I keep thinking this novel must be nearly finished…and that day will come. Meanwhile, Easter's not a bad time to consider the effect of light on darkness, and the failure of darkness to squelch light.
Have a meaningful holiday.