A short distance from our place, I heard hooves on the road. An elk peered at me from the intersection. I peered back, and then she proceeded on her way, followed by her offspring.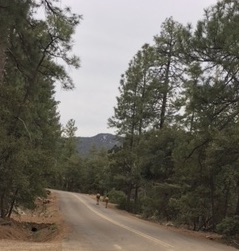 Obviously, this isn't one of Lance's photos, since he would have the animals show up better.
At any rate, there they were, doing what elk do around here. The thought of parades came naturally, since I've been reading through the memoir of a man who spent decades designing and creating incredibly complicated floats for the really big time venues. Think Rose Parade.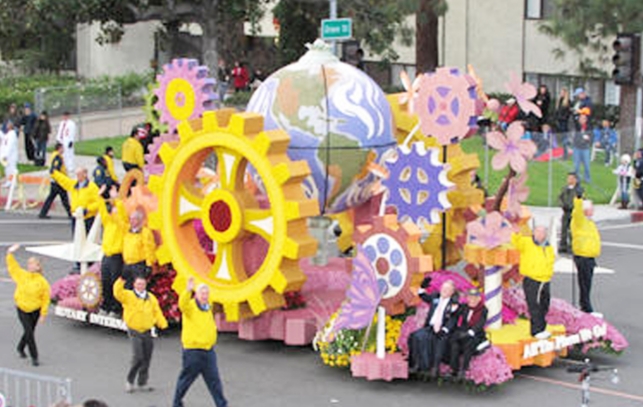 So I've been pondering the importance of beauty, one essential element in a hand-crafted float replete with tens of thousands of flowers, flower petals, leaves, seeds, and other harvested materials. Of course, many other elements integrate to leave a float's lasting impression, but it's tough to outrank beauty.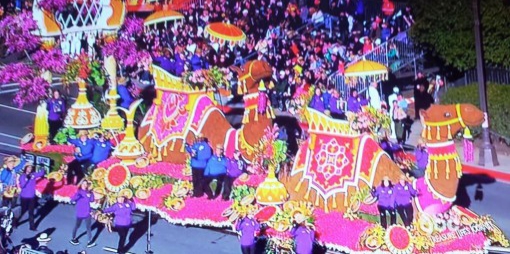 We all share the desire to express ourselves through creating something of beauty. We do this through song, painting, cooking, sculpture, dance, story and ritual, and parades, for starters. In these endeavors, we attempt to make make sense of the world and of our own lives.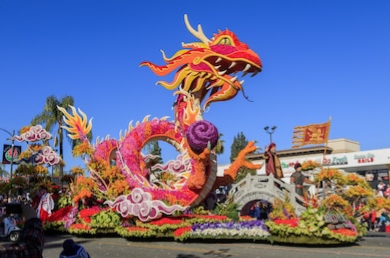 Where would we be without beauty to appreciate, to comprehend, to embrace? Entering into beauty in its many forms enhances our journey here.
Writing seems to be my way of beauty-making, and I like integrate these ramblings with what's occurring with my written work. So here we go.
My publisher just sent a first look at the book cover for my next release, about two young World War women who sought beauty in the rapid changes of that era. . . the world at war. One of them, on an Iowa farm, spends every spare minute facilitating beauty on what some might label a humble stage, her garden.
Her best friend seeks her downed RAF pilot husband in the devastation of post-Blitz London. At the same time, she seeks beauty–in the people she mets, in the still-blooming laburnum trees of the city, and in her office work.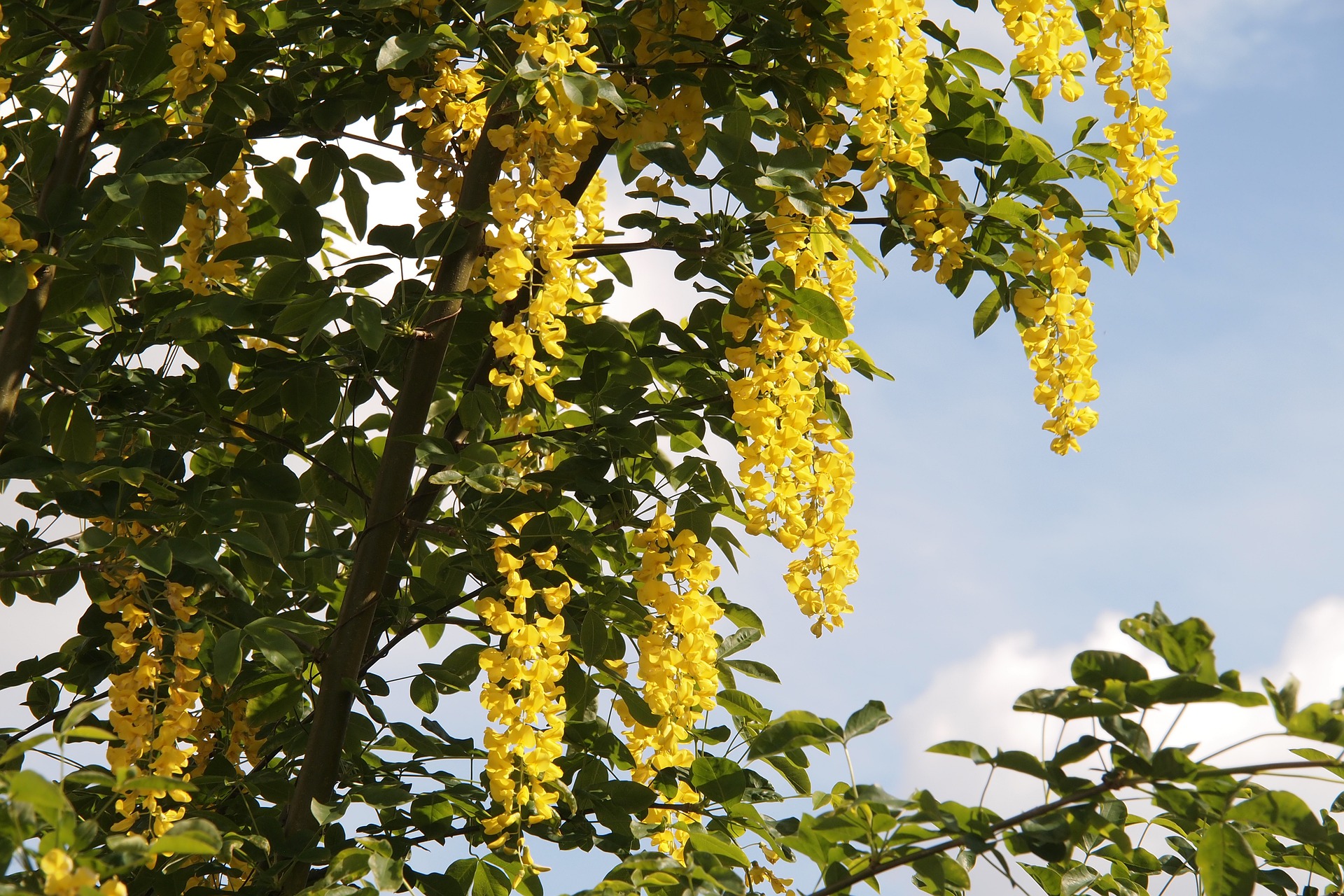 Through the only correspondence tool available at the time, Addie and Kate create another kind of beauty. Their letters back and forth across the Atlantic encourage, inspire, instruct and provide laughter in the midst of such a frightening period.
During the war's first months, with bad news at every turn, how much could one letter from a friend or loved one mean? It's difficult to overestimate!
We can count on letters being included on this new cover, which I'll post as soon as it arrives in my e-mail. Meanwhile, I hope you're finding beauty in your everyday world.