Local Iowa temps provide a recent example of the roller-coaster, up and down ride life can give us at times.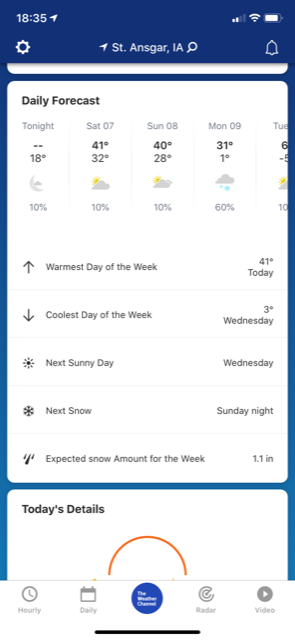 But can you imagine living through the attack on Pearl Harbor? I just heard a survivor interviewed on a news program. A typical Sunday morning at Hickam Field…breakfast as usual . . . and then the attack.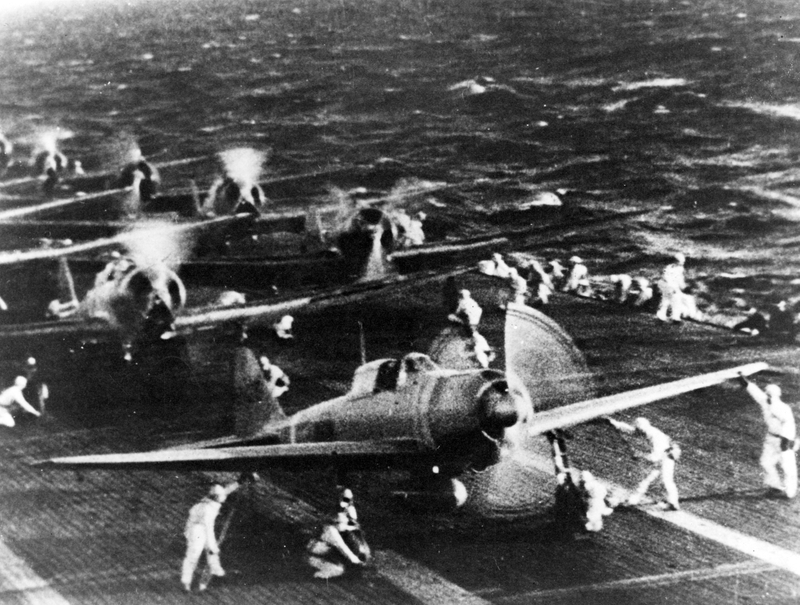 It's good to recall that day, wise to consider how the world changed for so many in such a brief amount of time. A "sleeping giant" had been rudely awakened.
Puts things in perspective . . .